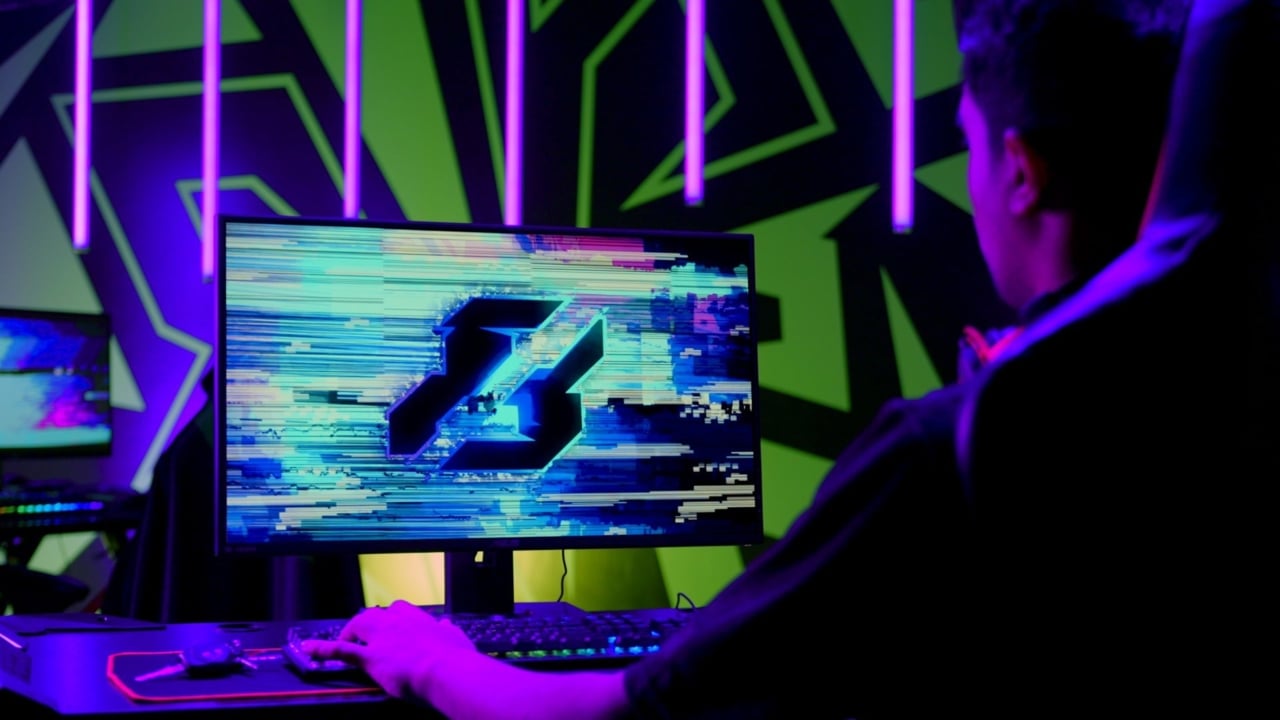 Gamers8 shocked fans with news of a prize pool totaling $45 Million for this year's event.
Back in January, the Saudi Esports federation confirmed that its Gamers8 Esports Festival would be returning in 2023. It begins on July 6 and will once again take place in Riyadh, Saudi Arabia.
The multi-week festival features esports tournaments in top titles, concerts by global superstars, interactive exhibitions, and other surprises.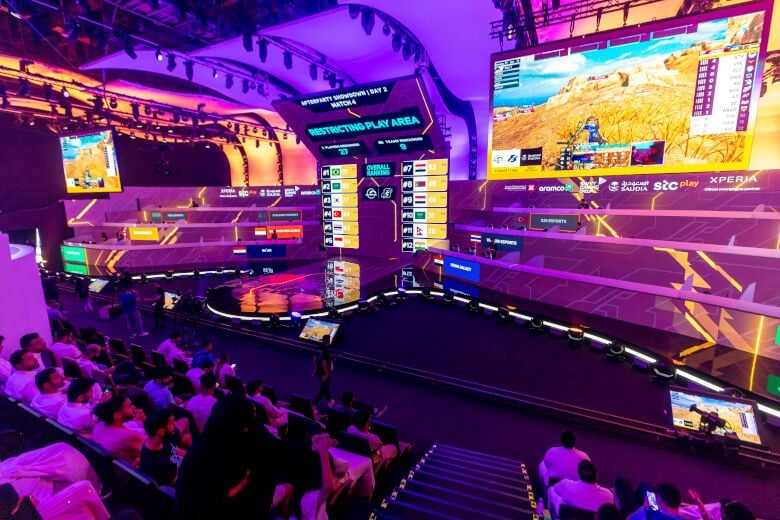 We didn't get many extra details in the original announcement. However, they did say that this year's prize pool would be more than double 2022's, which stood at an impressive $15M USD.
Well, it's definitely more than double…
Gamers8 Prize Pool 2023
Following a series of teasers, @Gamers8GG officially revealed the Gamers8 Prize Pool for 2023 – a staggering $45 Million USD!
This record-breaking figure makes it the largest Esports prize pool of all time. Yes, I think it's time to get practicing.
The amount will be split across a handful of leading esports titles. Previously, they hosted tournaments in DOTA 2, Fortnite, Rocket League, Rainbow Six Siege, and PUBG Mobile. This year's games have yet to be confirmed, but judging by Twitter interactions, Fortnite will definitely be back.
Expect an exact prize pool breakdown closer to the event. Last time around, they also gave out extra cash prizes on top of the main prize pool. For example, Fortnite star Malibuca collected a cool $100,000 bonus for being named MVP.
Stay tuned for further updates on Gamers8 Esports Festival 2023 over the coming weeks.
Up next: Chapter 4 Season 2 Set To Be Fortnite's Longest Season Ever
Comments