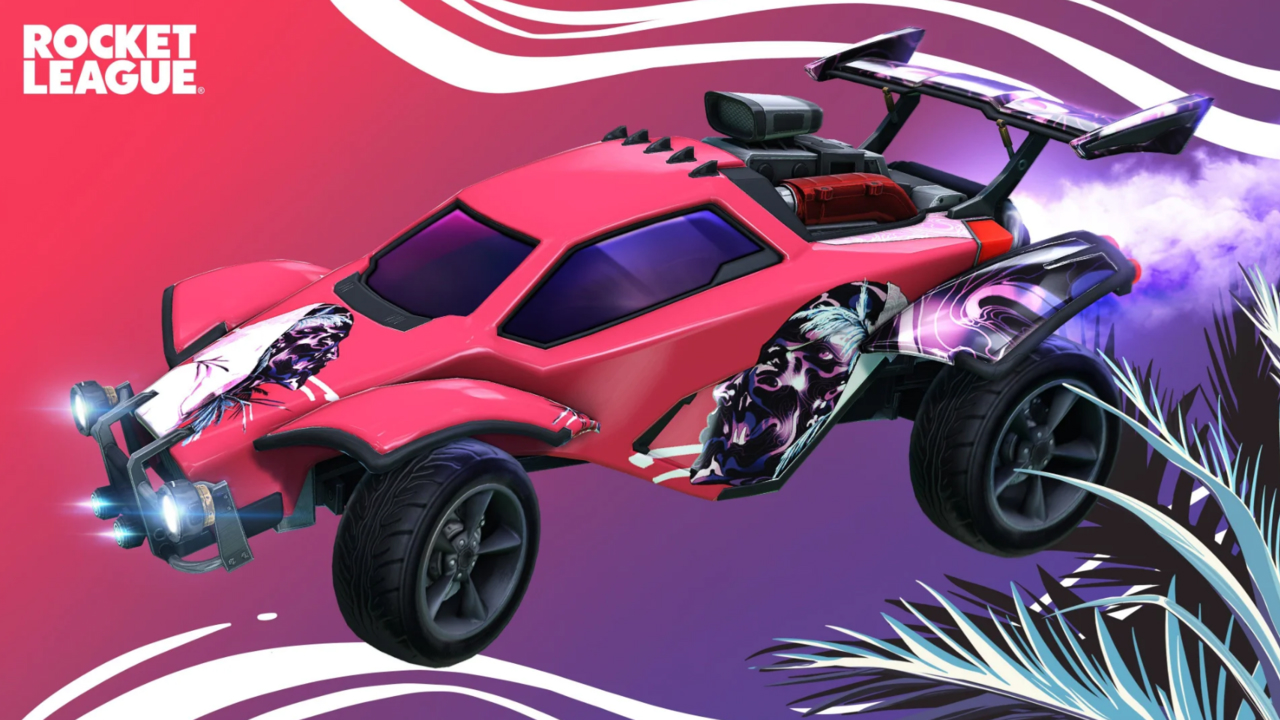 Rocket League is back with another artist to celebrate! Previously we have celebrated a talented black artist by the name of Geneva Bowers. Similarly to Geneva Bowers' celebration, we will be seeing a FREE item bundle to celebrate.
The second black artist of the month that we are celebrating is Taj Francis. Taj Francis is a Jamaican visual artist who has a diverse interest of expression, mainly focused through illustration. He is a graduate of the Edna Manley College of Visual Arts, he has worked on many projects ranging from design work to creative direction, while also being in several art exhibitions both locally and internationally.

PARALLEL BY TAJ FRANCIS BUNDLE (FREE)
Parallel Decal
Parallel Avatar Border
Parallel Player Banner
If you would like to follow Taj Francis and stay in tune with his artwork, he can be found here on Instagram. Below are some more of his illustrations!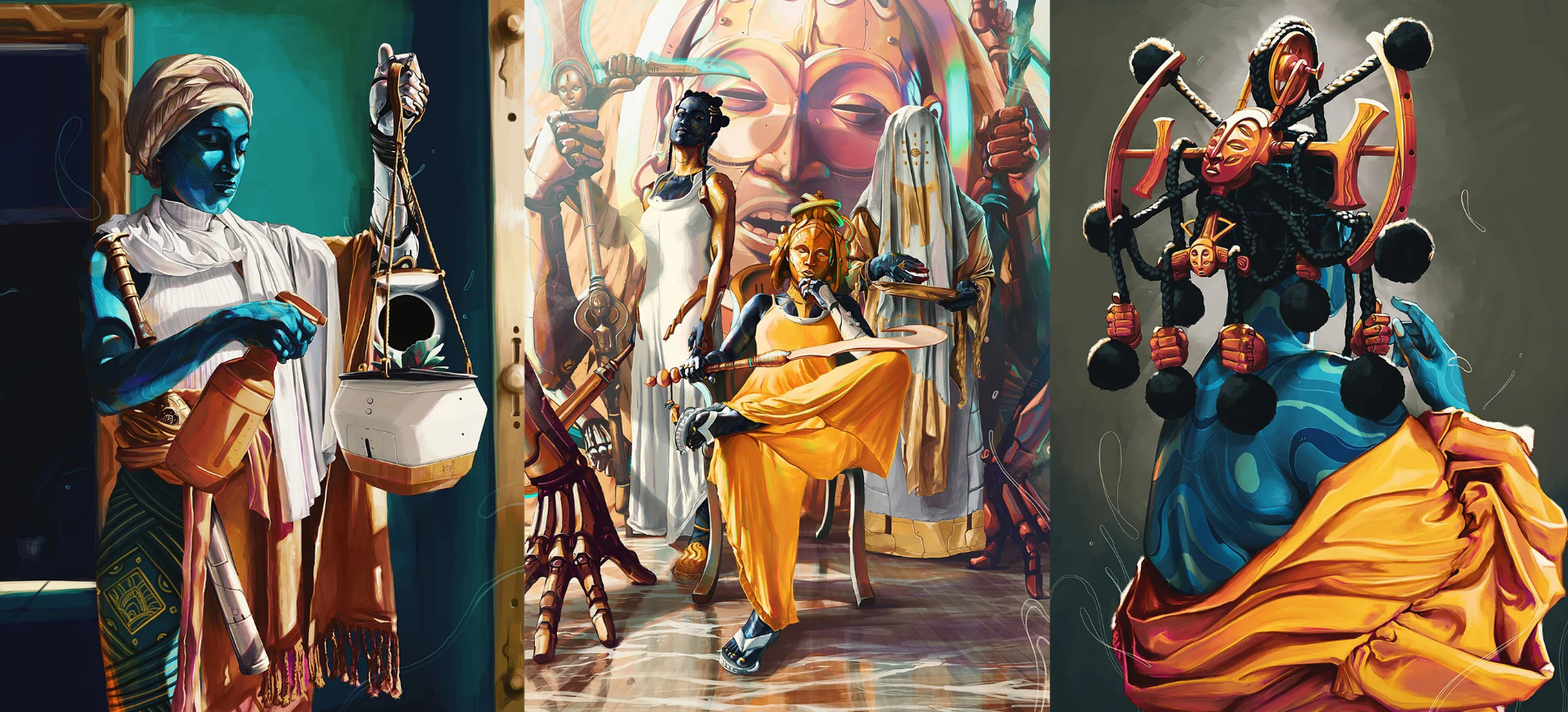 Rocket League has one more artist to celebrate this month, so make sure to look out for our future post about them and the free items you can look forward to all while celebrating black history month. For more info on Taj Francis and an exclusive Q and A, please visit the associated Rocket League News page.
Comments