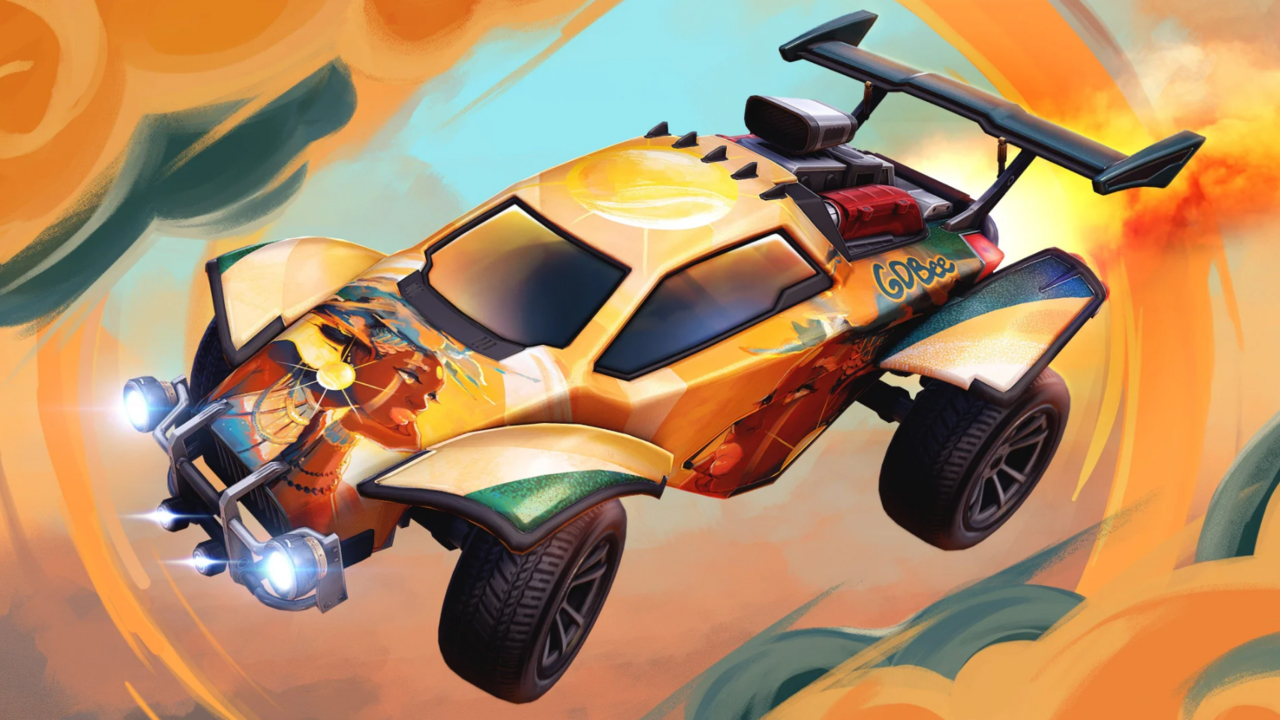 Rocket League is dropping three FREE item bundles throughout the month with each of the bundles celebrating the work of talented Black artists.
The first Black artist Rocket League will be celebrating is none other than Geneva Bowers. Geneva Bowers is a self-taught illustrator based in western North Carolina. She's illustrated children's books The Dragon Thief, Beyoncé: Shine Your Light, and Curls, among others. Geneva's work has won the 2018 Hugo Award for Best Fan Artist and a 2018 BSFA Award nomination.

SUNNIYA BY GENEVA BOWERS BUNDLE (FREE)
Sunniya Decal
Sunniya Avatar Border
Sunniya Player Banner
If you would like to follow Geneva Bowers and stay in tune with her artwork, she can be found on here on instagram. Below are some more of her illustrations!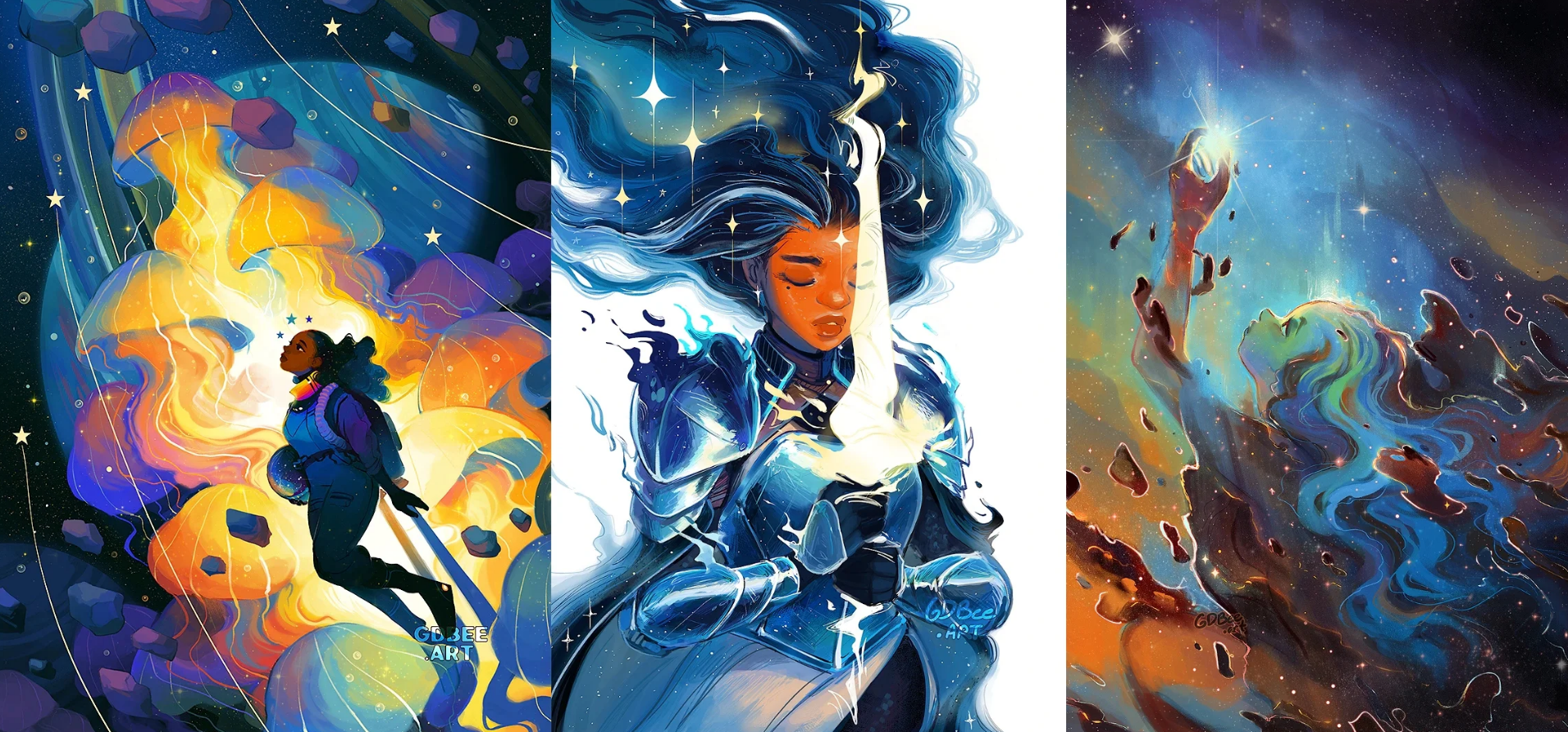 Stay Tuned for more ways in which Rocket League can celebrate Black history month. For more info on Geneva Bowers and an exclusive Q and A, please visit the associated Rocket League News page.
Comments