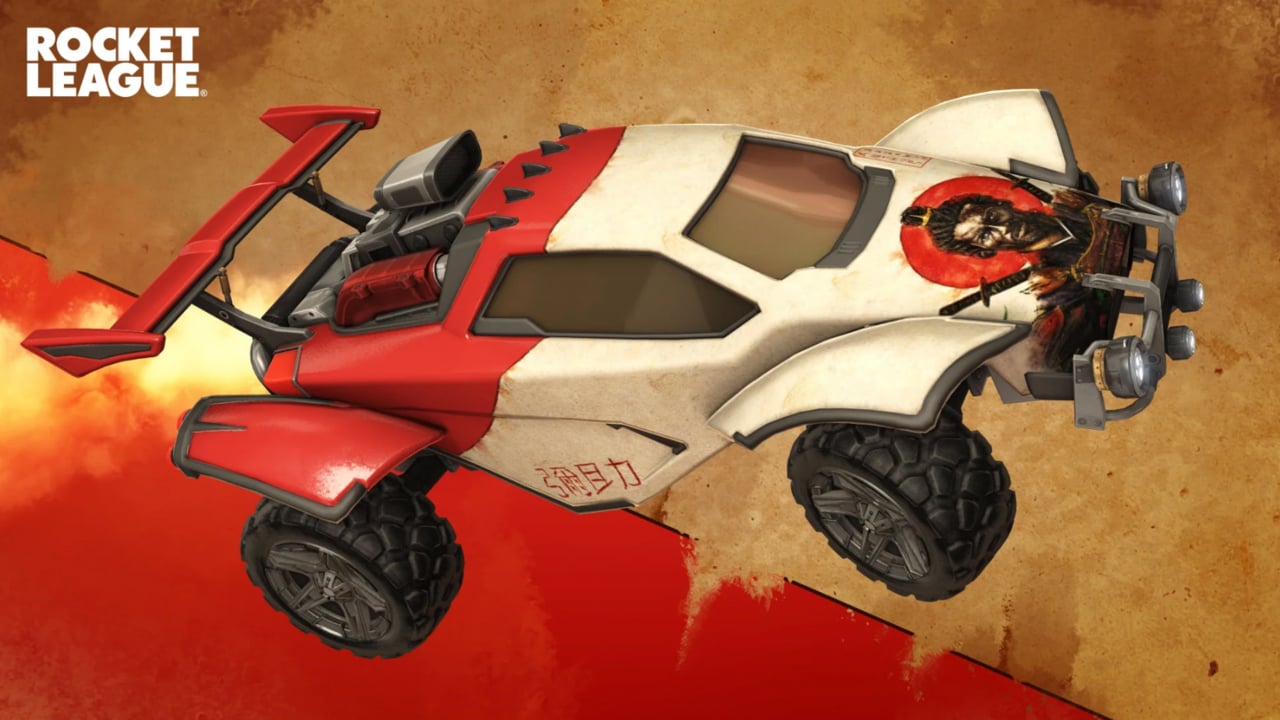 Rocket League is back with a final artist to celebrate black history month with! Previously we celebrated black artists Geneva Bowers and Taj Francis. With our final artist to celebrate we will be seeing the final FREE item bundle.
The final black artist of the month that we are celebrating is Anthony Azekwoh. Anthony Azekwoh is a Nigerian-based artist and writer. He has designed album and single covers for several artists, including Adekunle Gold, Blaqbonez, Show Dem Camp, and Masego. Anthony Azekwoh has gained a large audience, both for his writing and art, and has received a number of accolades for them, including the Awele Trust Prize in 2017 and the Loose Convo grant in 2018.

YASUKE BY ANTHONY AZEKWOH BUNDLE (FREE)
Yasuke Decal
Yasuke Avatar Border
Yasuke Player Banner
If you would like to follow Anthony Azekwoh and stay in tune with his work, he can be found here on instagram. Below are some more of his work!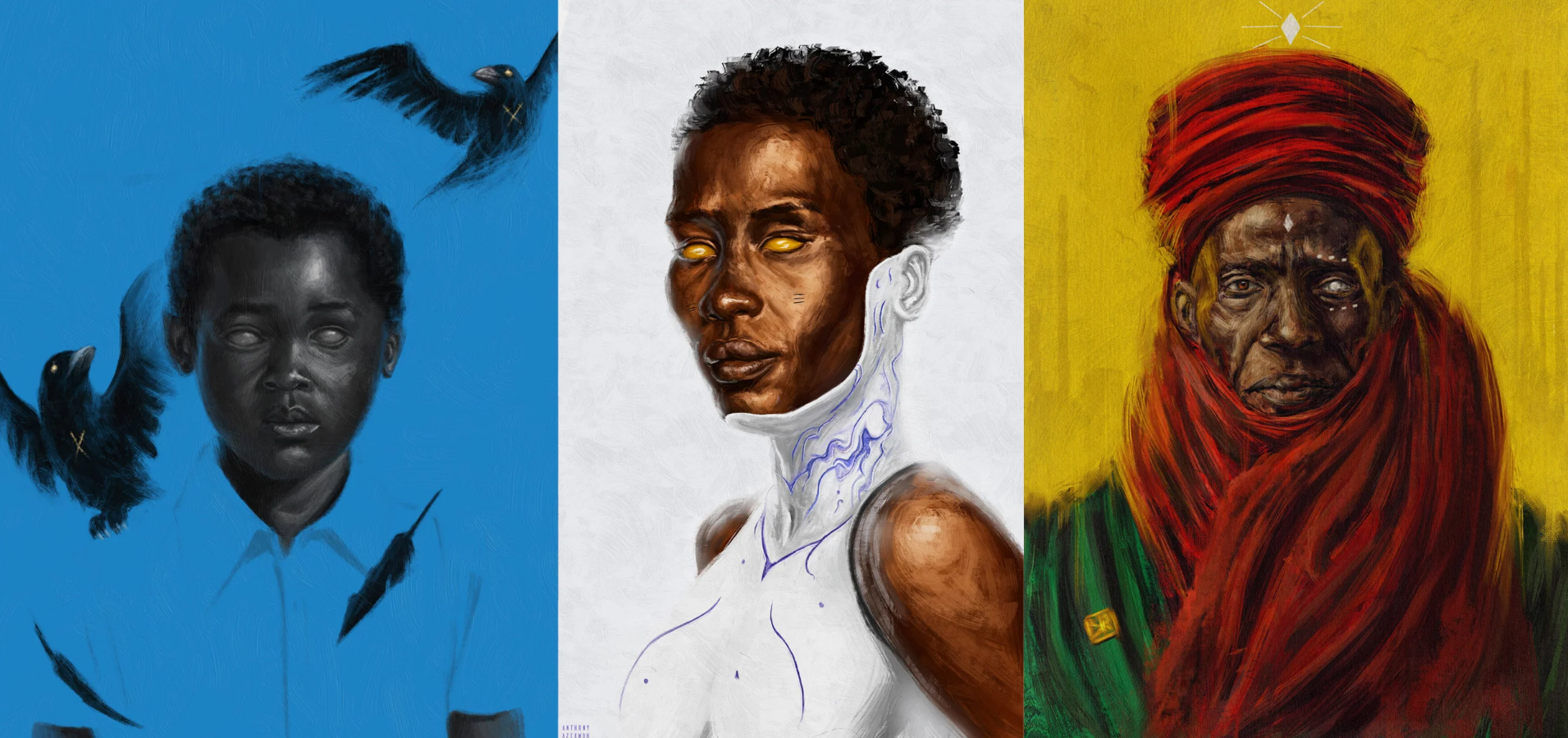 Rocket League has concluded the celebration of black history month with Anthony Azekwoh, if you have not claimed any of the bundles they will still be available until the 28th of February. For more info on Anthony Azekwoh and an exclusive Q and A, please visit the associated Rocket League News page.
Comments