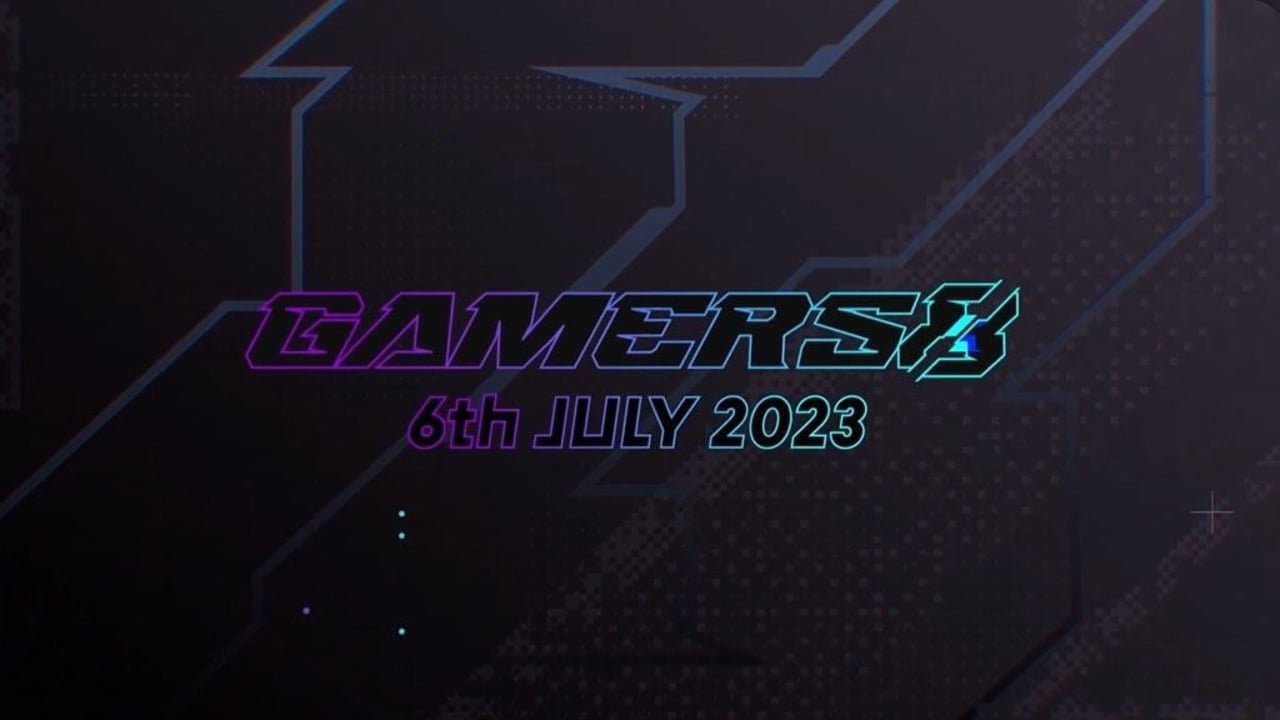 The world's largest esports and gaming festival is back for 2023. Gamers8 descends on Saudi Arabia this July, featuring over $30 million in total prizing.
"If you thought Gamers8 2022 was BIG... you were right. This year, however, we're taking it to the next level", read the official announcement from @Gamers8GG on Twitter.
They didn't give too much away, but here's the key info:
Gamers8 2023 will once again take place in Riyadh, Saudi Arabia, and begins July 6. The prize pool has been more than doubled, meaning it should be at least $30 million across all events.
You can sign up for notifications on news, tickets, and more at gamers8.gg.
What else can we expect?
Huge Esports Tournaments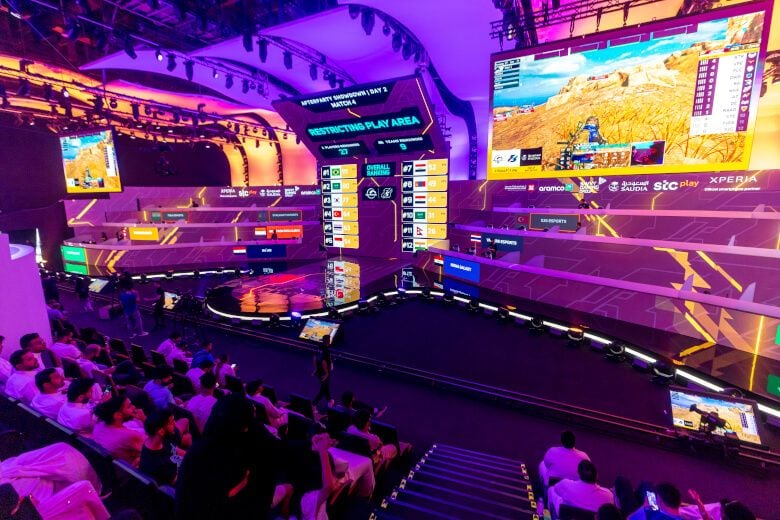 Top players from a selection of leading esports will battle it out for a share of the mind-blowing prize pool. They haven't confirmed which games will have tournaments just yet, but last year focused on five titles:
Concerts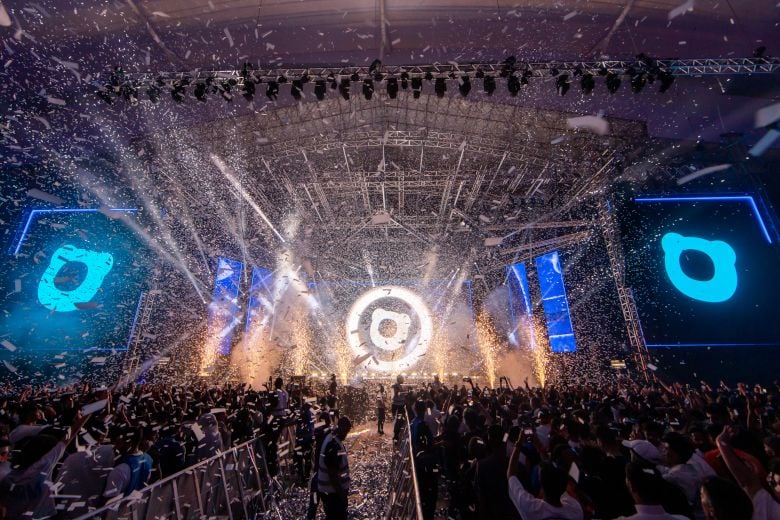 There will be live performances by global music superstars every weekend of Gamers8. We're talking insane venues, bright lights, and party vibes!
Previous guests include J Balvin, Marshmello, Lil Pump, DJ Snake, and the Black Eyed Peas.
So Much More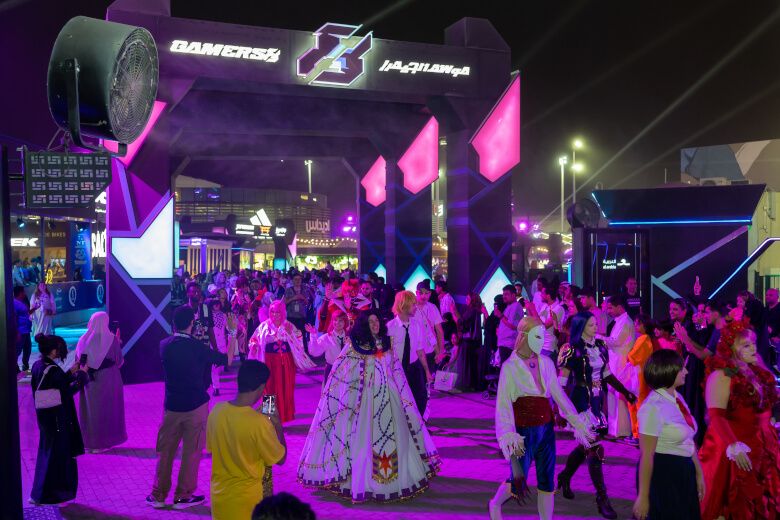 Inside the land of heroes, watch your "favorite gaming world come to life". Enjoy all kinds of interactive experiences, such as VR, Cosplay, and of course, gaming.
There is also a Dev Zone dedicated to teaching attendees about the tech side of video game creation. Plus, the Next World Forum, described as "The platform for highly engaging and innovative formats for every stakeholder of the Esports and gaming ecosystem".
Stay tuned for more updates on Gamers8 2023 over the coming weeks and months!
Comments