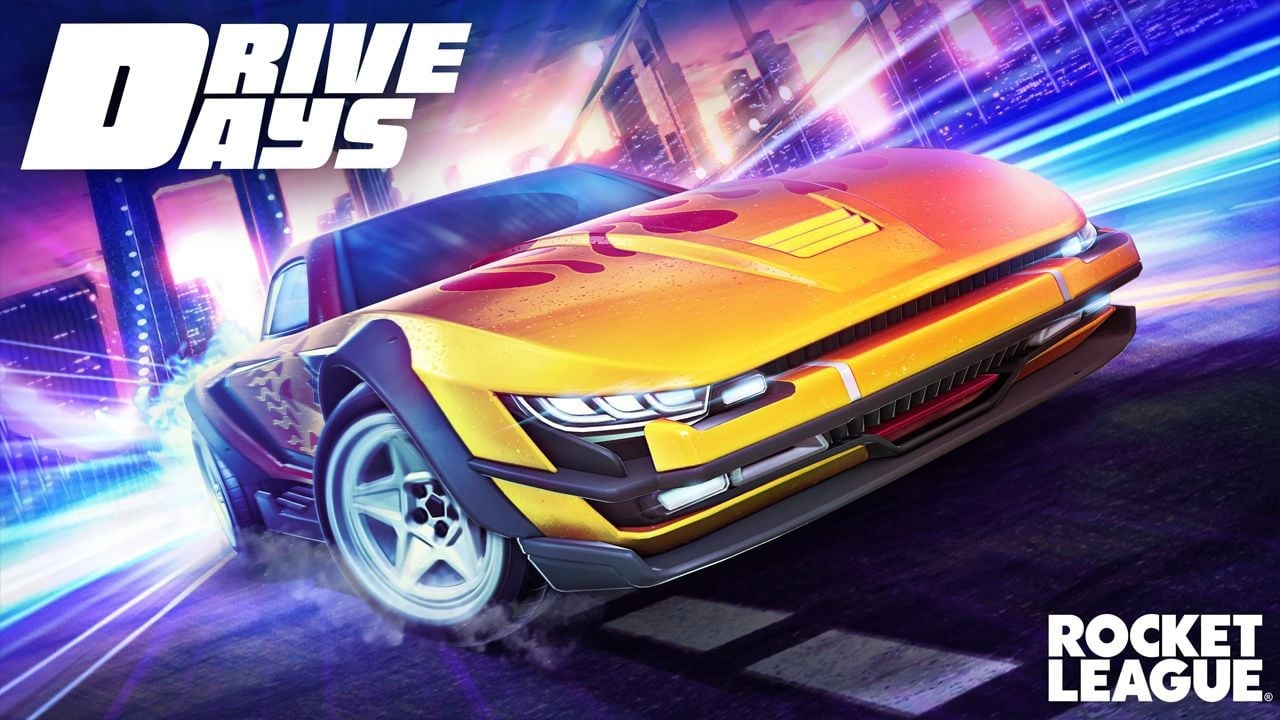 Drive days will be Rocket Leagues biggest car-stravaganza of all time, and you can earn the new Redline Car for FREE by completing in-game challenges while it's available from April 26 to May 10.
During this event there will be a new Item Shop's Car Show tab. This could be the perfect time to pick up a new set of wheels!
For those who are curious about how the car might feel before completing the challenges, the new Redline Car will have the Breakout Hitbox.
Completing the Drive Days Challenges will unlock the following items:
Redline Car
Spacerocker Wheels
Buffstuff Wheels
Throughout the event players can also earn up to five Golden Toolkits that unlock Items from the Nitro, Impact, and Accelerator Item Series'. Golden Toolkits work the same way as previous Golden rewards⁠.
Community Contest:
This is a community fanart contest, Rocket League are searching for artwork based on the many cars of Drive Days!
This community contest contains some nice prizes! Four winners will be chosen to receive a contest-exclusive Player Title and Avatar Border, plus a code for Rocket Pass Premium!
Players can submit their art by posting it to the Drive Days Contest channel within the Rocket League Discord with the hashtag #DriveDaysContest.
View the complete rules HERE.
Requirements:
Fanart must be of a car featured in the Drive Days Car Show tab, or Redline
We'll be excluding Octane, Fennec, and Dominus from this competition to let other vehicles shine
Add the hashtag #DriveDaysContest when you submit in the#drive-days-contest Discord channel.
May 10: Deadline to submit by 10:00 a.m. PDT
May 17: Winners will be announced!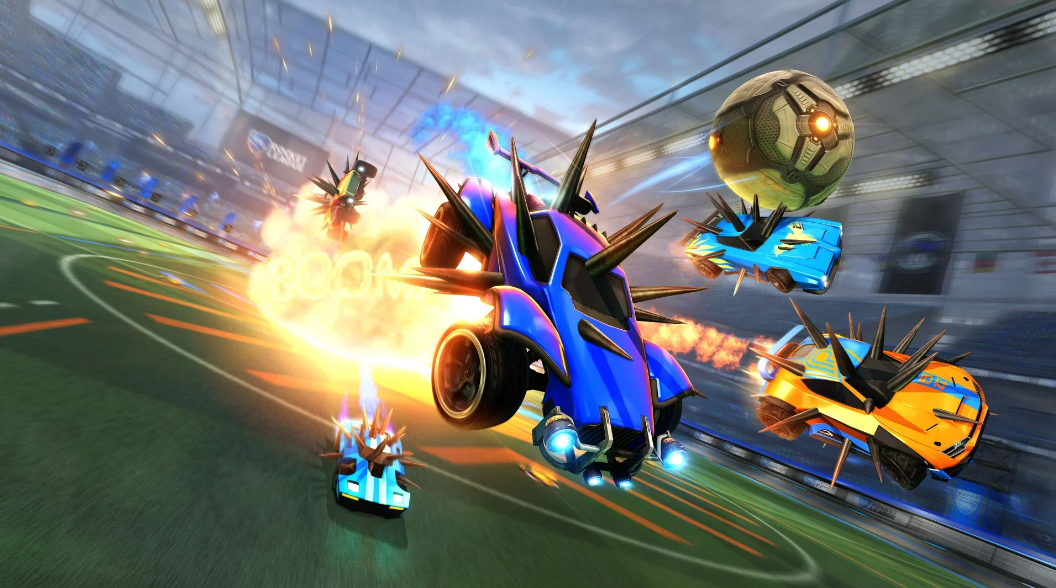 There will also be Limited Time Modes running alongside Drive Days.
From April 26 to May 3, players can enjoy the familiar LTM Heatseeker!
from May 3  to May 10 players can jump into some Spike Rush!
For more details please visit the official Rocket League News page.
Comments