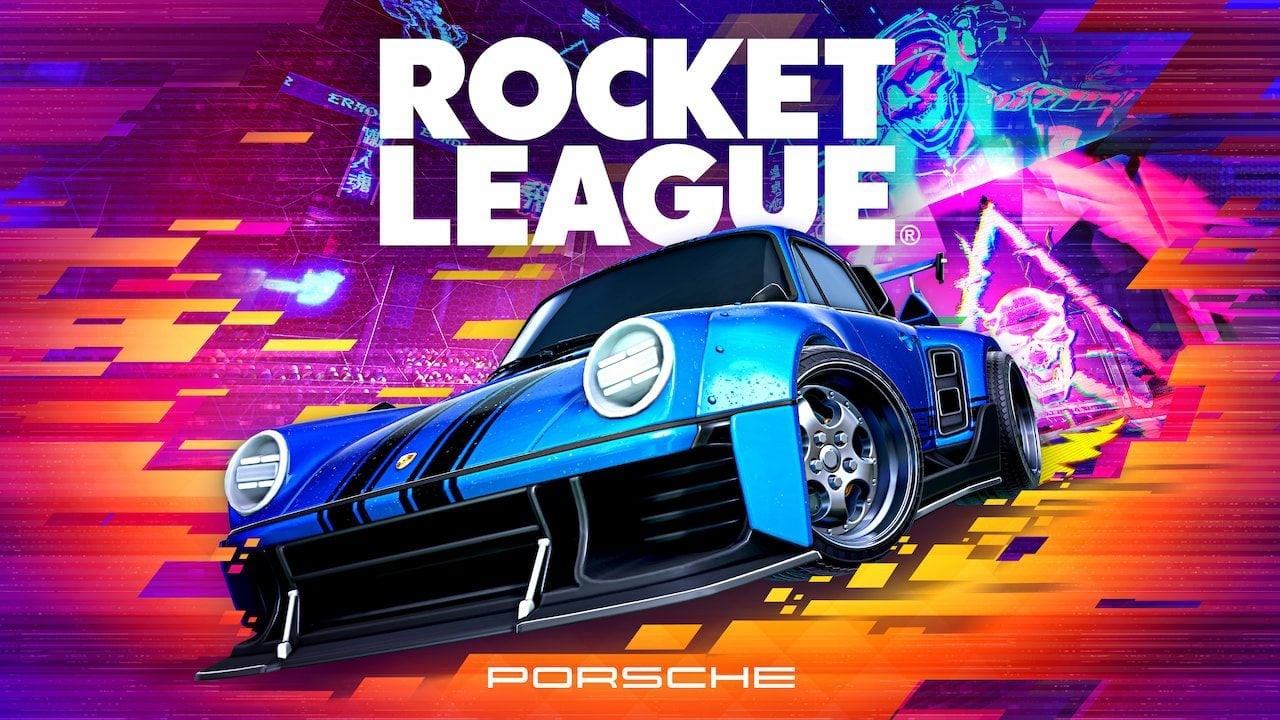 The Rocket League Season 12 includes tons of new content for the community. The game's theme will immerse players in a thrilling cyberpunk world of digital disruption and high-speed action. Neo Tokyo, known for its iconic tech scene and neon-soaked cityscape, takes center stage in this season's lineup of features and updates.
You'll go up against the famous hacker Zero-Day. They've taken over the city's digital systems, making things really uncertain. In this article, we'll check out all the cool stuff Season 12 is bringing to Rocket League.
Rocket League Season 12: Porsche 911 Turbo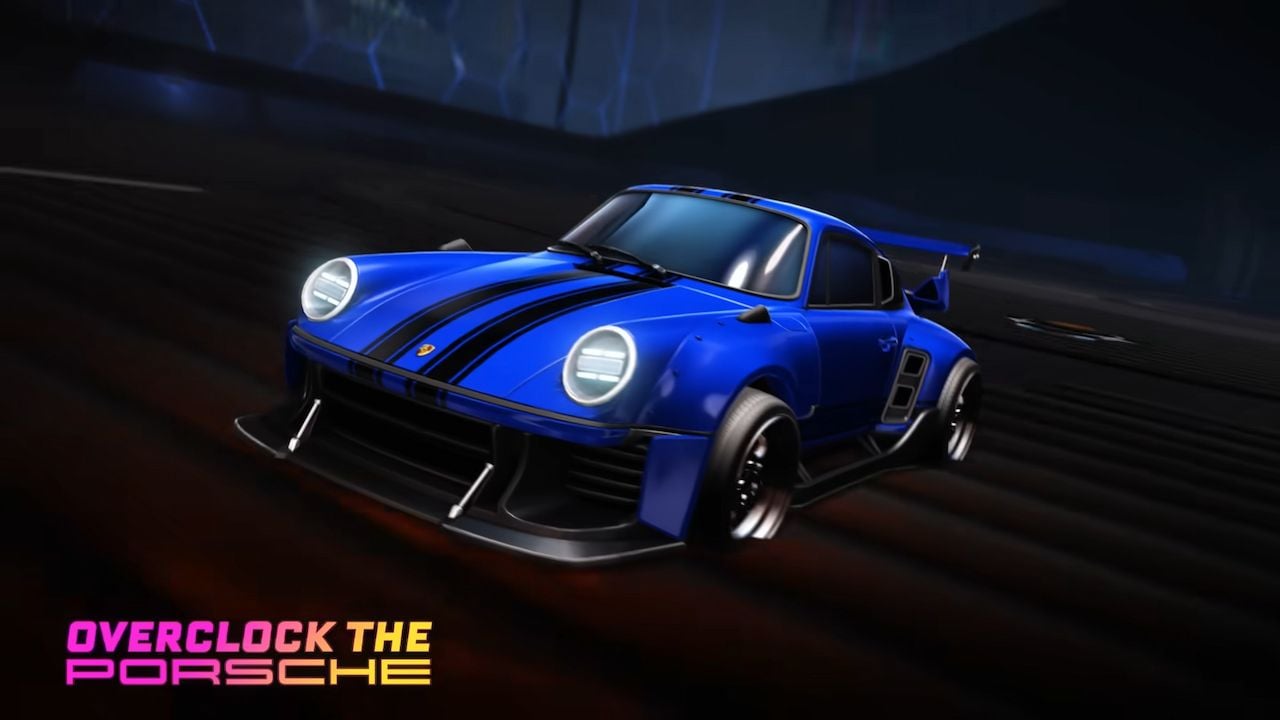 Rocket League has teamed up with Porsche to bring the iconic Porsche 911 Turbo to the game in celebration of the automaker's 75th anniversary. We know the sports car for its style and speed, and it's now part of Rocket League's vehicle lineup. Players can get the in-game Porsche 911 Turbo instantly when they get Rocket Pass Premium. As you progress up the levels, you'll get the Porsche 911 Turbo RLE, a wide-bodied version with larger fenders, a lip splitter, and an LED car logo. Both cars use the Dominus Hitbox, ensuring you have great speed and control on the field.
Rocket Pass Premium Rewards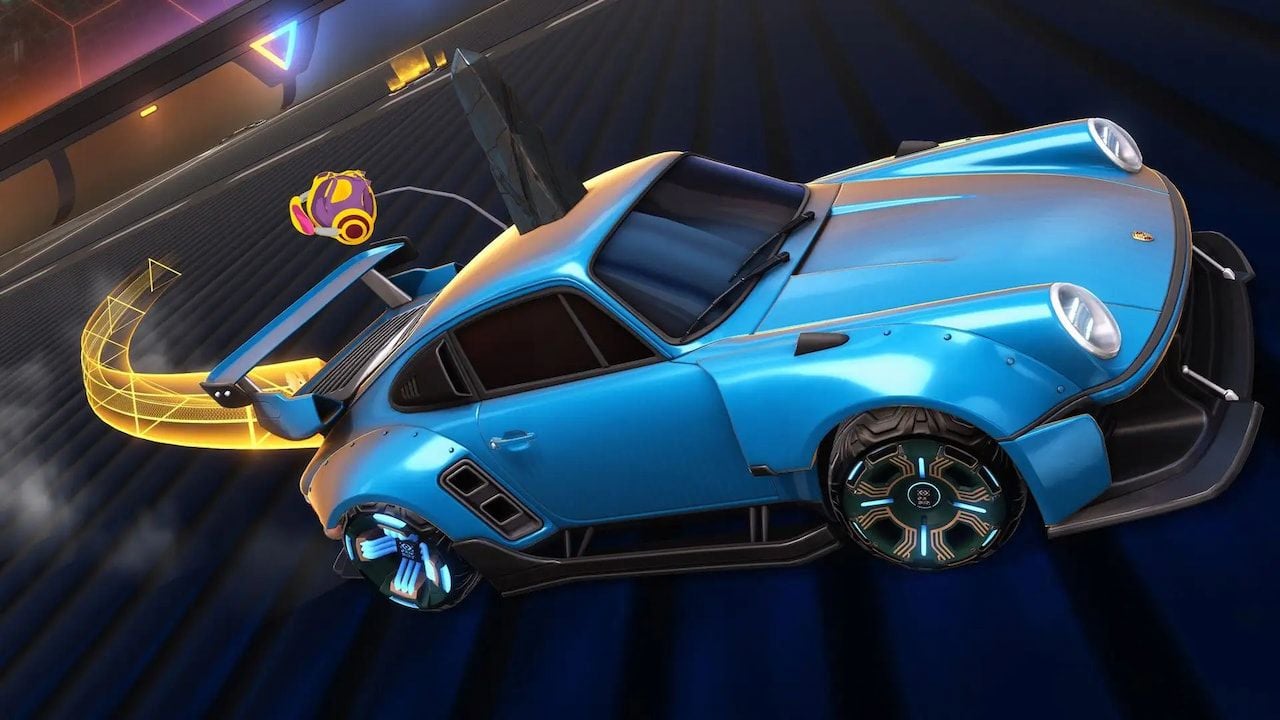 The Rocket Pass Premium for Season 12 offers a range of exciting rewards, including:
Hacked Halo Topper: Adds a holographic twist to your car, perfect for those intense circuit-breaking moments.
CRT Avatar Border: Features vintage tech vibes with this analog electronics-inspired border.
New Paint Finishes: Customizes your ride with Bubblewrap, Keyboard, and Pixel Paint Finishes, giving your car a unique look without sacrificing your favorite items.
Zero's World Goal Explosion: Transforms the arena into a digital paradise with this takeover Goal Explosion that covers the entire arena when you score.
Zero-Day Themed Items: You can show your loyalty to the digital rebellion by getting Zero-Day themed items like the Badbeat Antenna, Zero-Day Player Banner, Zero-Day Topper hologram, and an InfoSec Boost.
Neo Tokyo (Hacked) Arena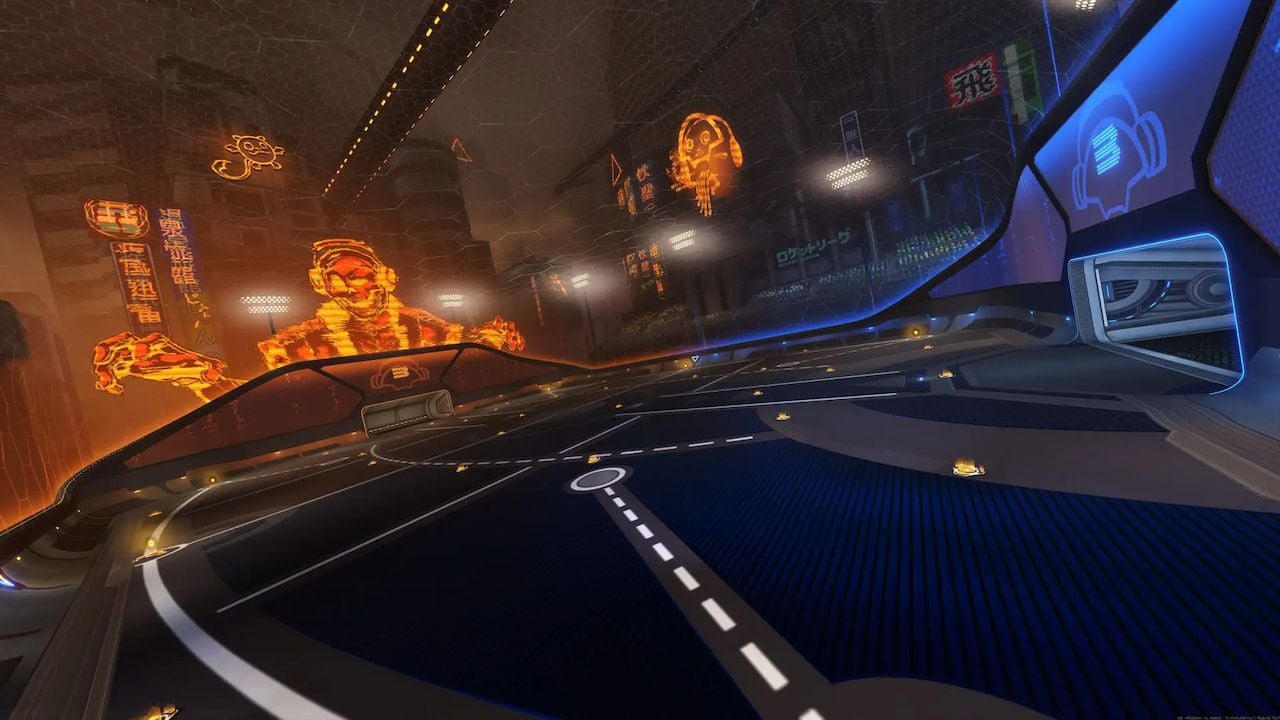 The Rocket League Season 12 update will convert Neo Tokyo into Neo Tokyo (Hacked) Arena. The new look for Rocket League will have holographic changes and eye-catching settings.
Tournament Rewards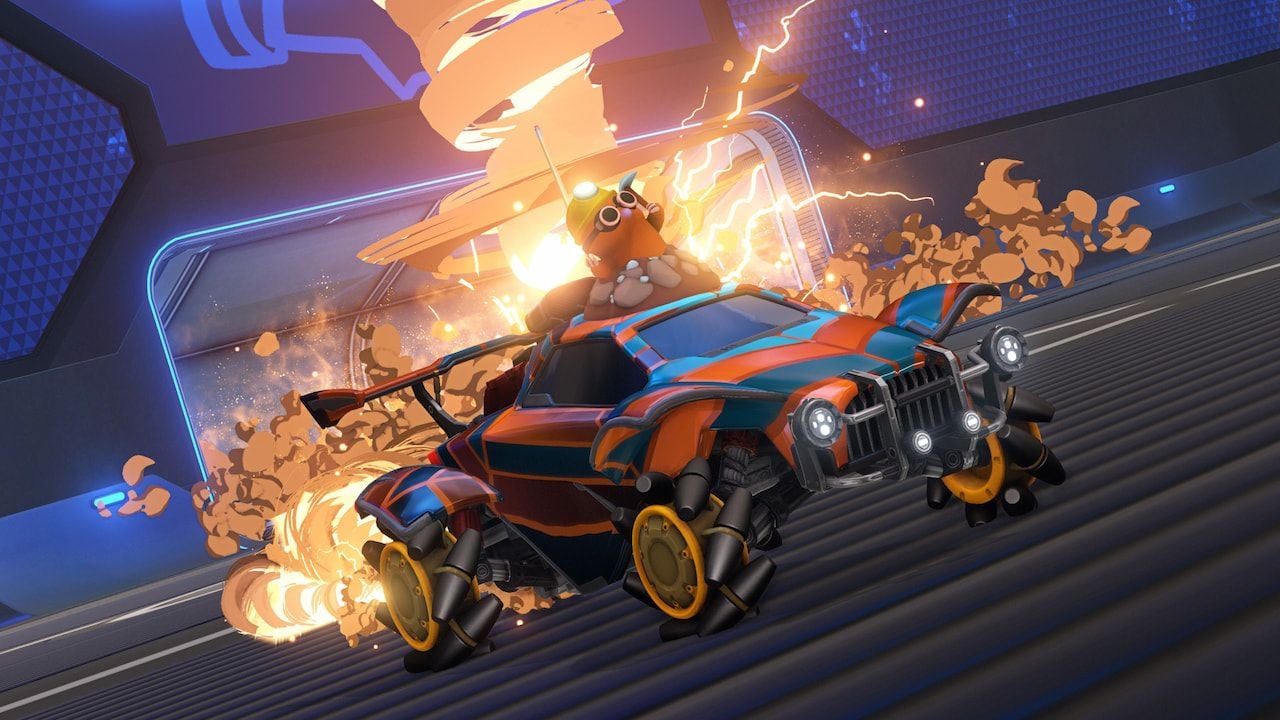 The update will also offer Tournament Rewards for Season 12. These rewards include:
Toasted Antenna
Doodled Octane Decal
Sabr-619 Wheels: Sleek
Sabr-619: Inverted Wheels
Black Market Items
Item Packs
The Season 12 update will include new item packs to enhance your inventory. Here are the contents:
Rookie Pack
Purple Tygris Car
Black Finny Wheels
Various futuristic gear
Elite Pack
Forest Green Fennec Cars
Quimby Wheels
Black Neo Thermal Boost
Animated Wet Paint Decal (Usable on any unbranded car in garage)
The update will also include hints scattered around to suggest the upcoming Halloween celebration.
That concludes everything we are getting from the Rocket League Season 12 update.
Up Next: PUMA X Rocket League
Comments