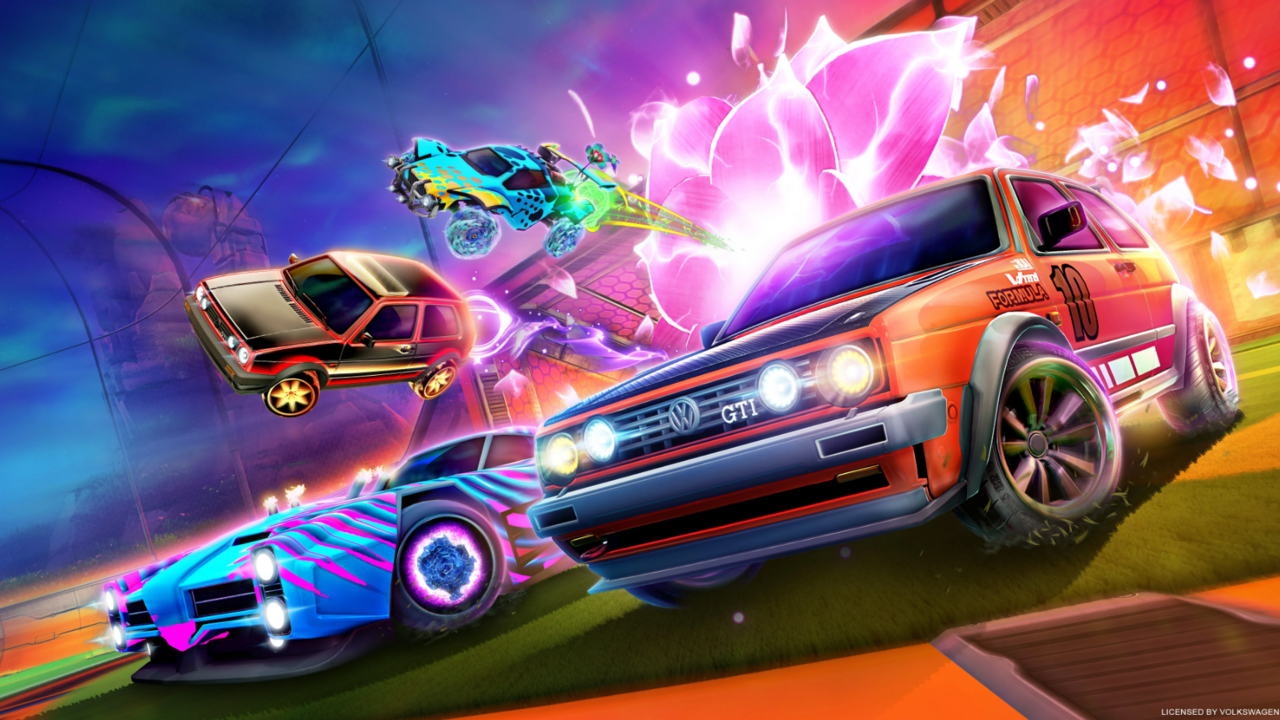 Rocket League's Season 10 kicks off with a new variant of Deadeye Canyon named the Oasis Arena Variant. A large sum of players are excited to claim their long awaited seasonal rewards, but having a large array of content alongside our rewards adds a fresh feeling to the game.
Below are some images of the new Deadeye Canyon map variant: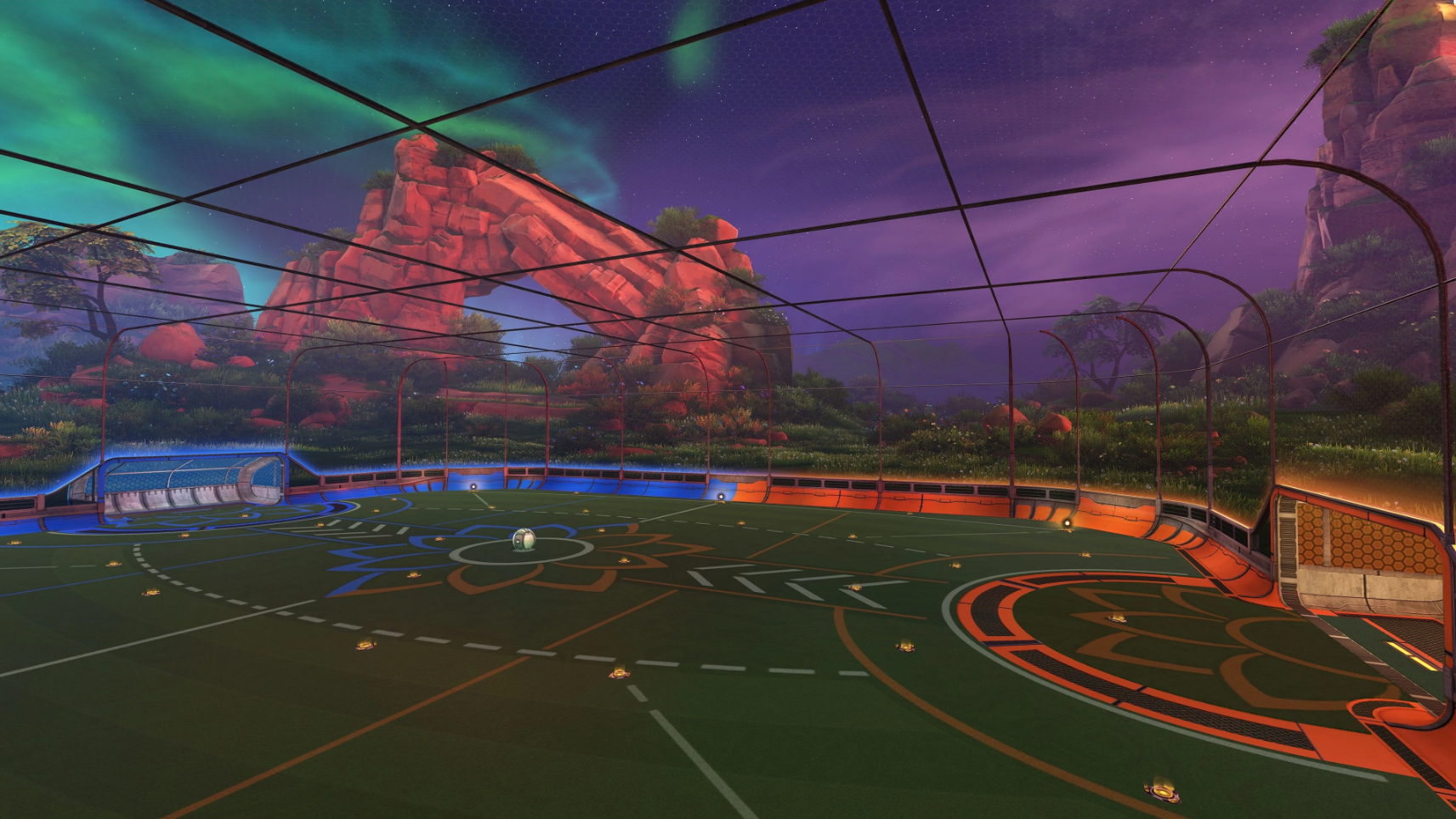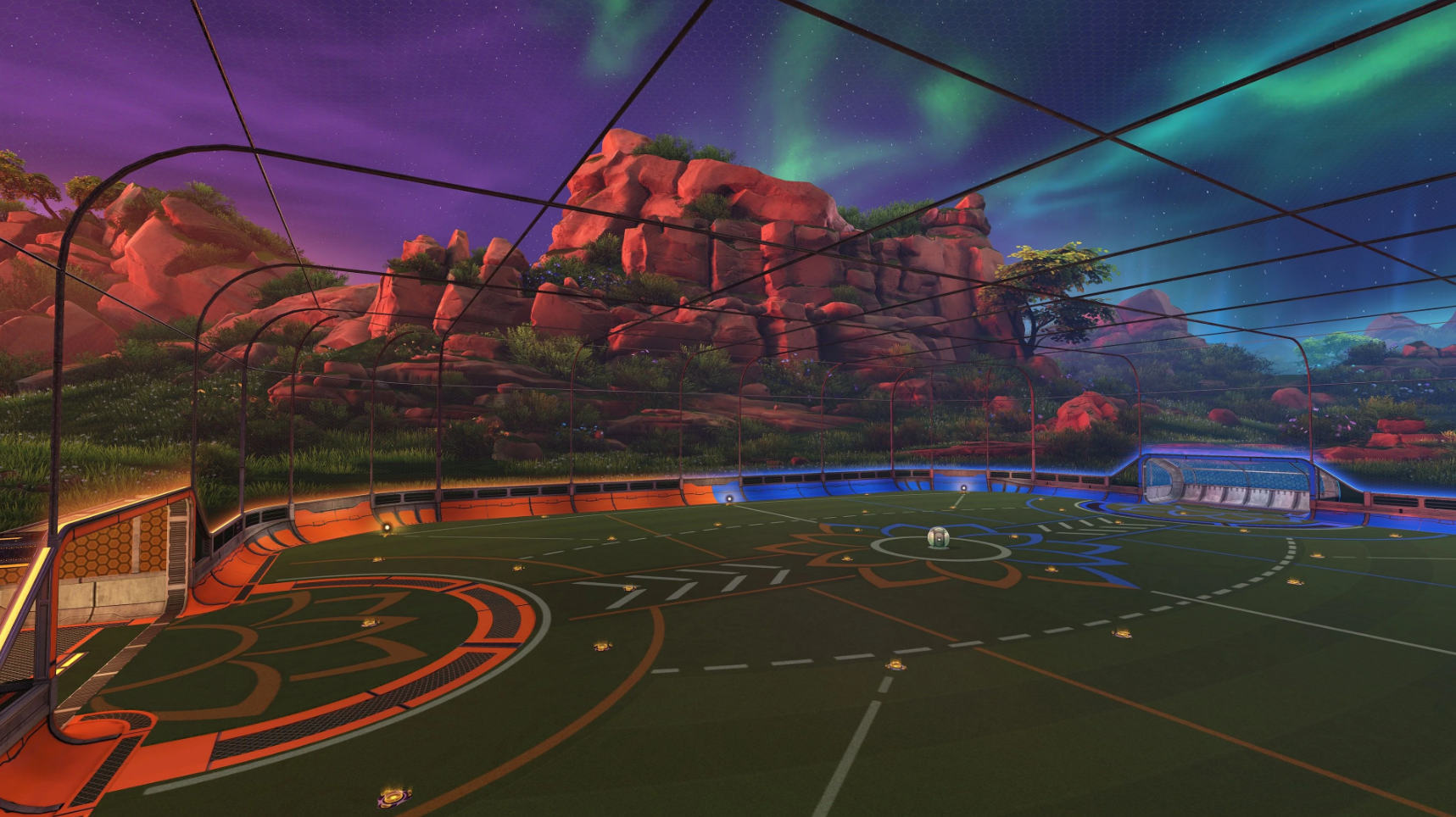 Rocket League have stated that the new rocket pass car 'Volkswagen Golf GTI' will have the Octane car hitbox, and that this brand new vehicle is available immediately for premium pass owners. The car also comes with a pair of 'Realistic' wheels to complete the look.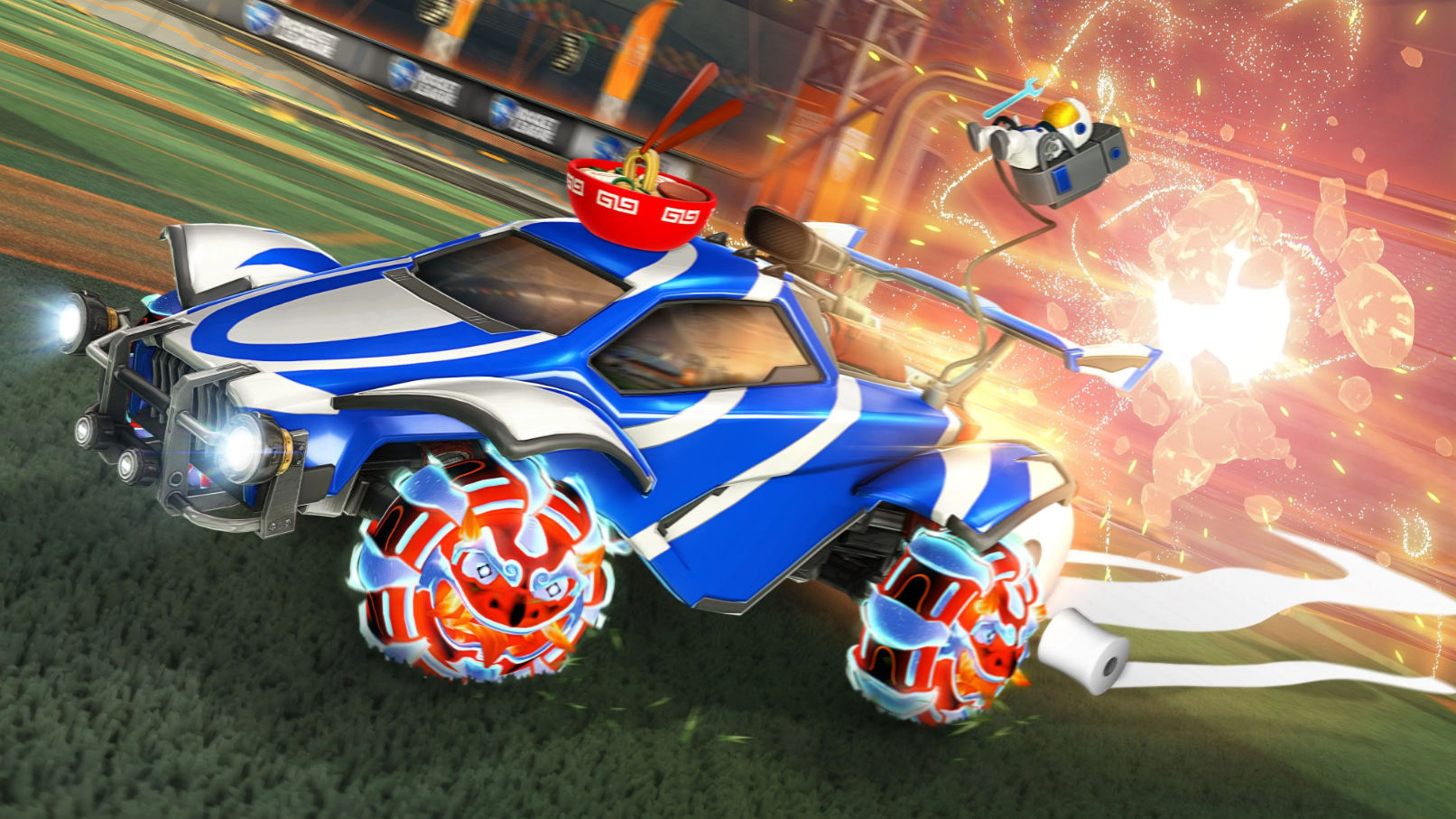 This new season brings a whole new set of tournament rewards! Including but not limited to:
Scalescore Decal
Ramen Bowl Topper
Spaceman Antenna
Polyhedral Goal Explosion
Note that any tournament credits obtained before season 10 will be reset, so you will have to go out and grind in-game tournaments for a chance to obtain these items!
For more details, please visit Rocket League's official news post.
Comments