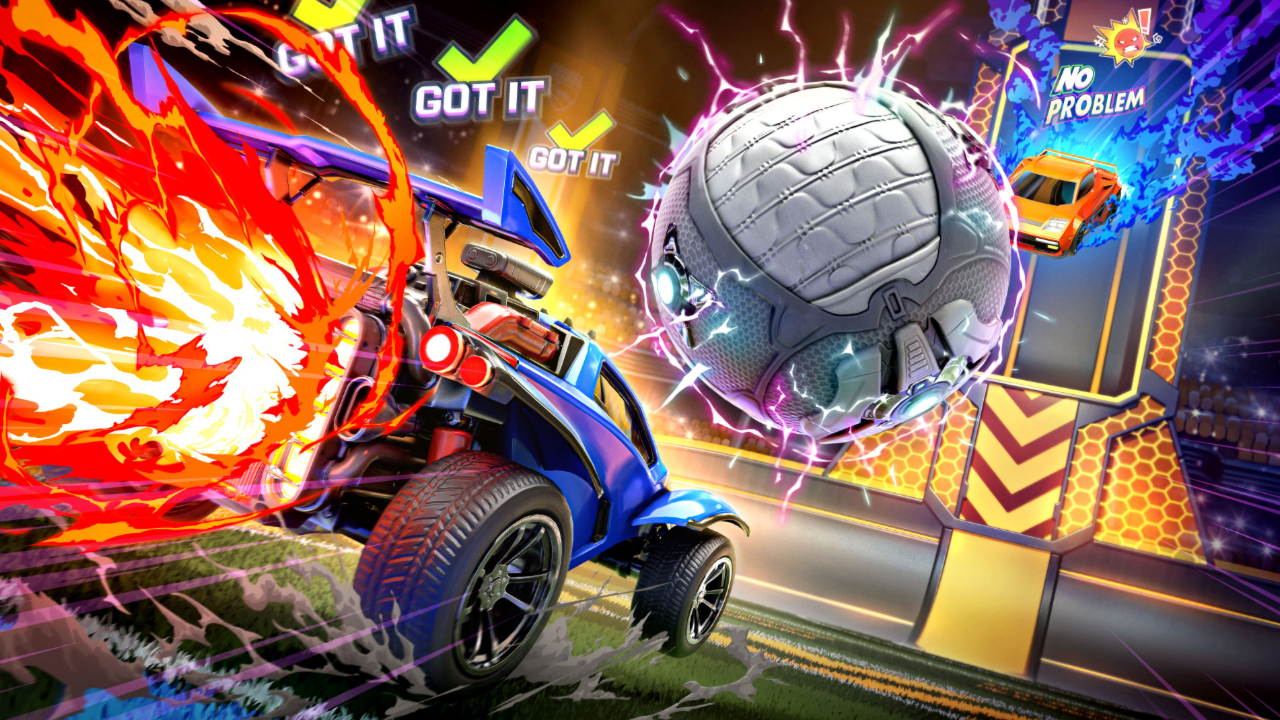 SideSwipe Season 7 begins on January 25! Launching with new items, a new Rocket Pass and the return of Ranked 3v3.
Changes to XP and Rocket Pass
Season 7's Rocket Pass progression will no longer reset between Seasons. They have stated that the Rocket Pass will be a permanent way to track your progress while earning Items along the way. More details on this change have yet to be explained, so sit tight for additional information.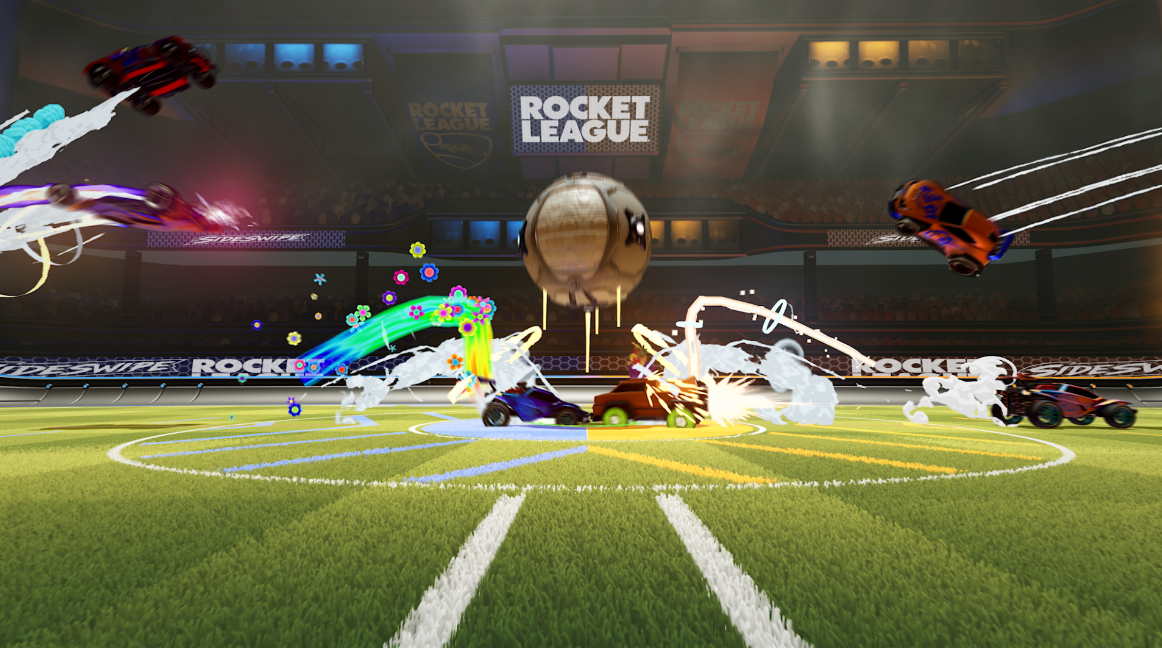 The Rocket Pass will not be the only place where you can acquire items. The Item Shop will see a complete refresh during the start of the new season.
The item shop will include:
'Sky Blue Quartz' Goal Explosion
'Orange Halo' Topper
'MG-88' Octane Decal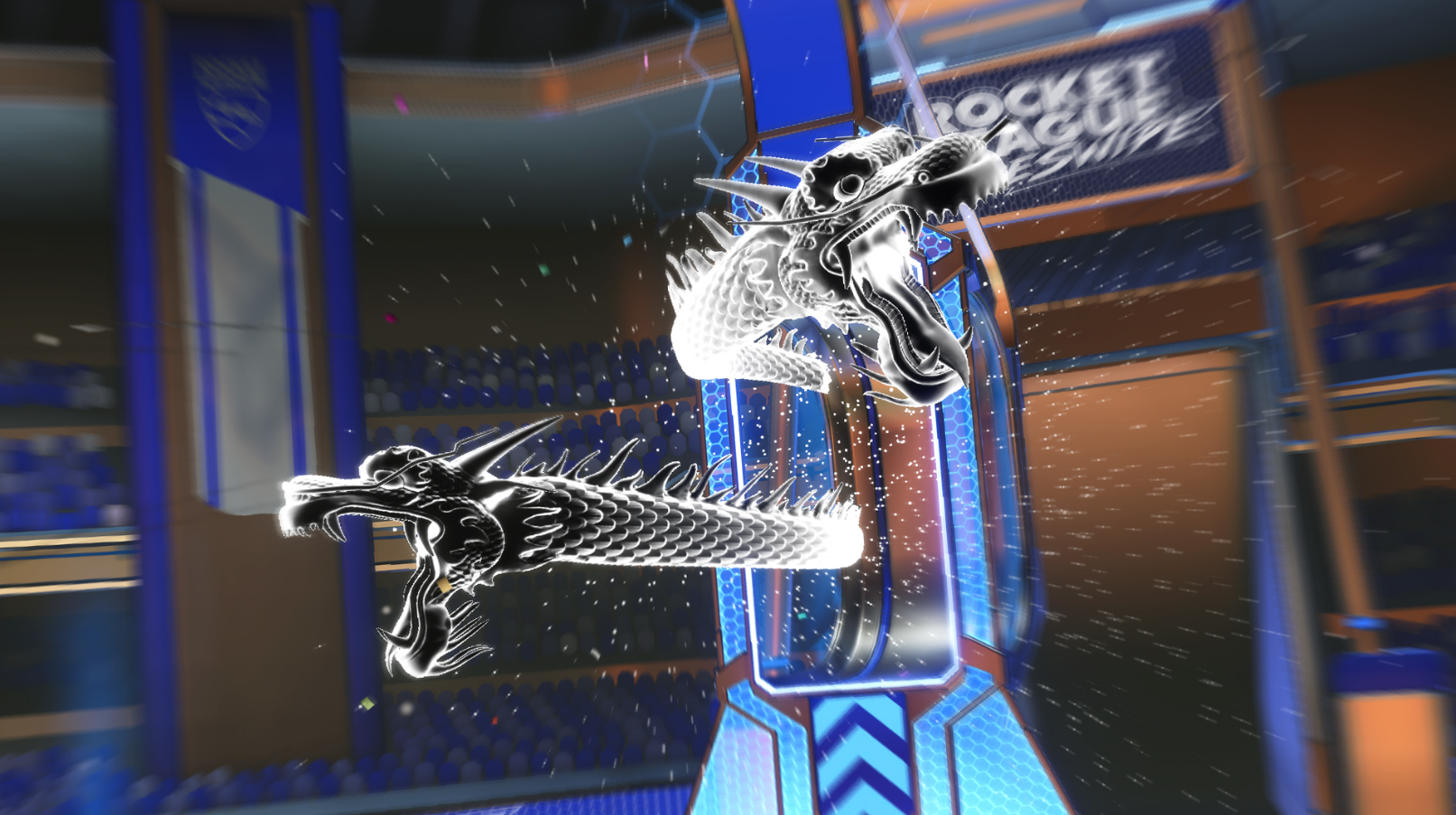 Rocket League SideSwipe seasons will see a decrease in length, officially lasting 8 weeks per season from now on. This is to help players keep up with all the changes. However this will lead to the seasonal rank resets being 'Softer' resets. They have explained that if you end the season at Diamond 3 you will be able to start the next season at Diamond 1.
Season 6 Rewards!
You may have already seen the rewards for season 6, but if you have not seen them yet, don't worry because we've got you covered!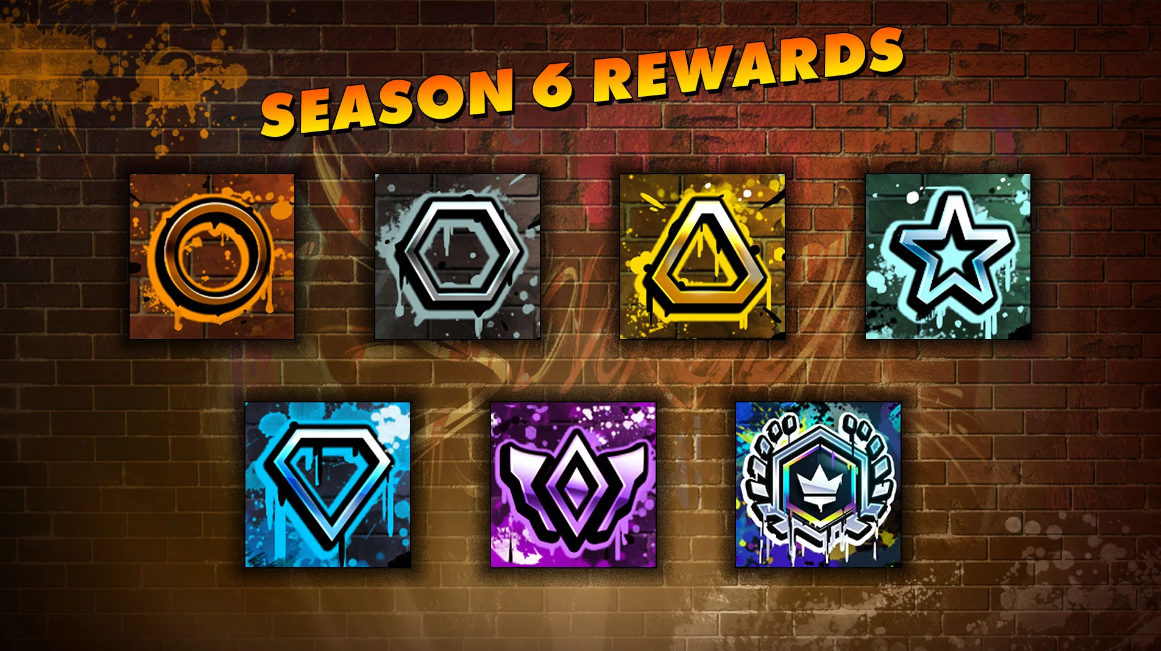 While most players are not a huge fan of Player Avatar seasonal rewards from the official Rocket League and on SideSwipe, it seems like this is what we will be receiving at the end of season 6, followed by the usual Player Title rewards.
For more details, please visit Rocket League SideSwipe's official news post.
Comments