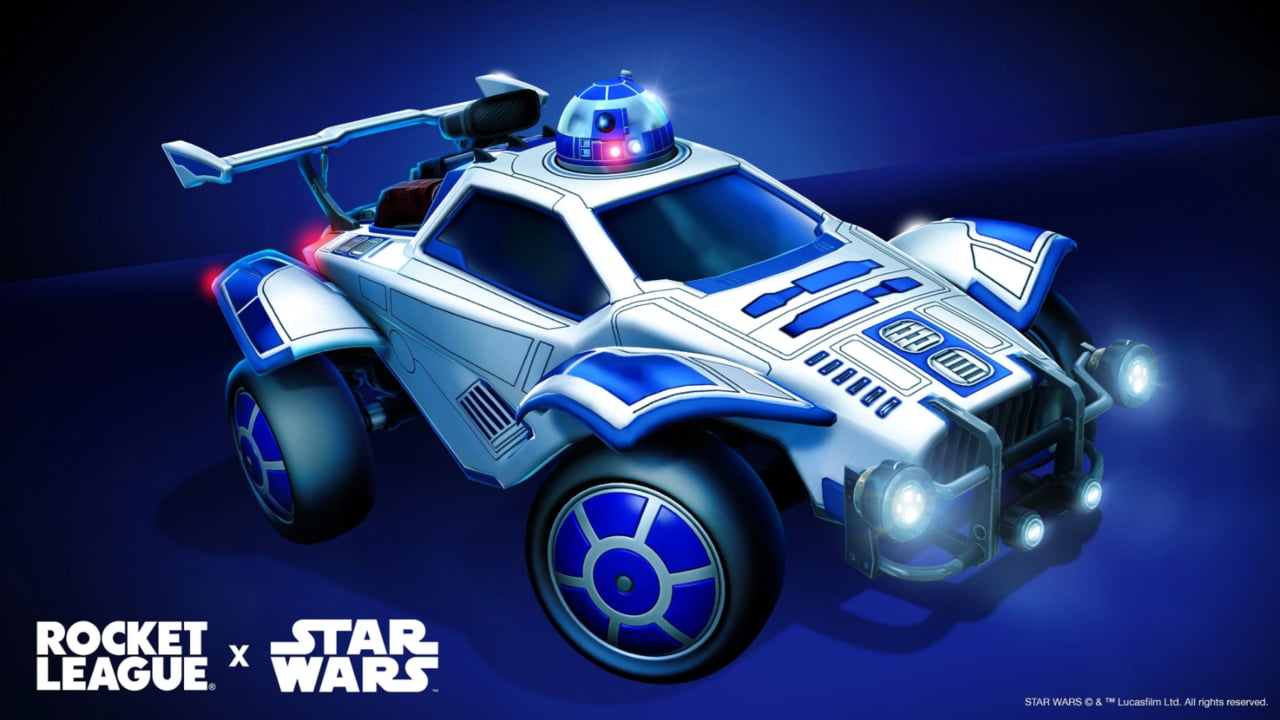 Rocket League have revealed that they will be doing a collaboration with star wars to bring fans some amazing droid cosmetics that they can buy to represent their favourite series.
The iconic droids from the Star Wars franchise such as R2-D2, C-3PO, BB-8 and K-2SO are coming to rocket league. These droid packs will be filled with Wheels, animated Toppers and some iconic Decals!
These droid packs are obtainable starting may 4th!
Players will be able to get a free "Rust Bucket" Player Title and a R2-D2 (Twin Suns) Player Banner in the Item Shop starting May 4th.
Available packs:
R2-D2 Pack (800 Credits)
R2-D2 Octane Decal
R2-D2 Wheels
R2-D2 Topper
C-3PO Pack (500 Credits)
C-3PO Fennec Decal
C-3PO Wheels
BB-8 Pack (800 Credits)
BB-8 Takumi Decal
BB-8 Wheels
BB-8 Topper
K-2SO Pack (500 Credits)
K-2SO Dominus Decal
K-2SO Wheels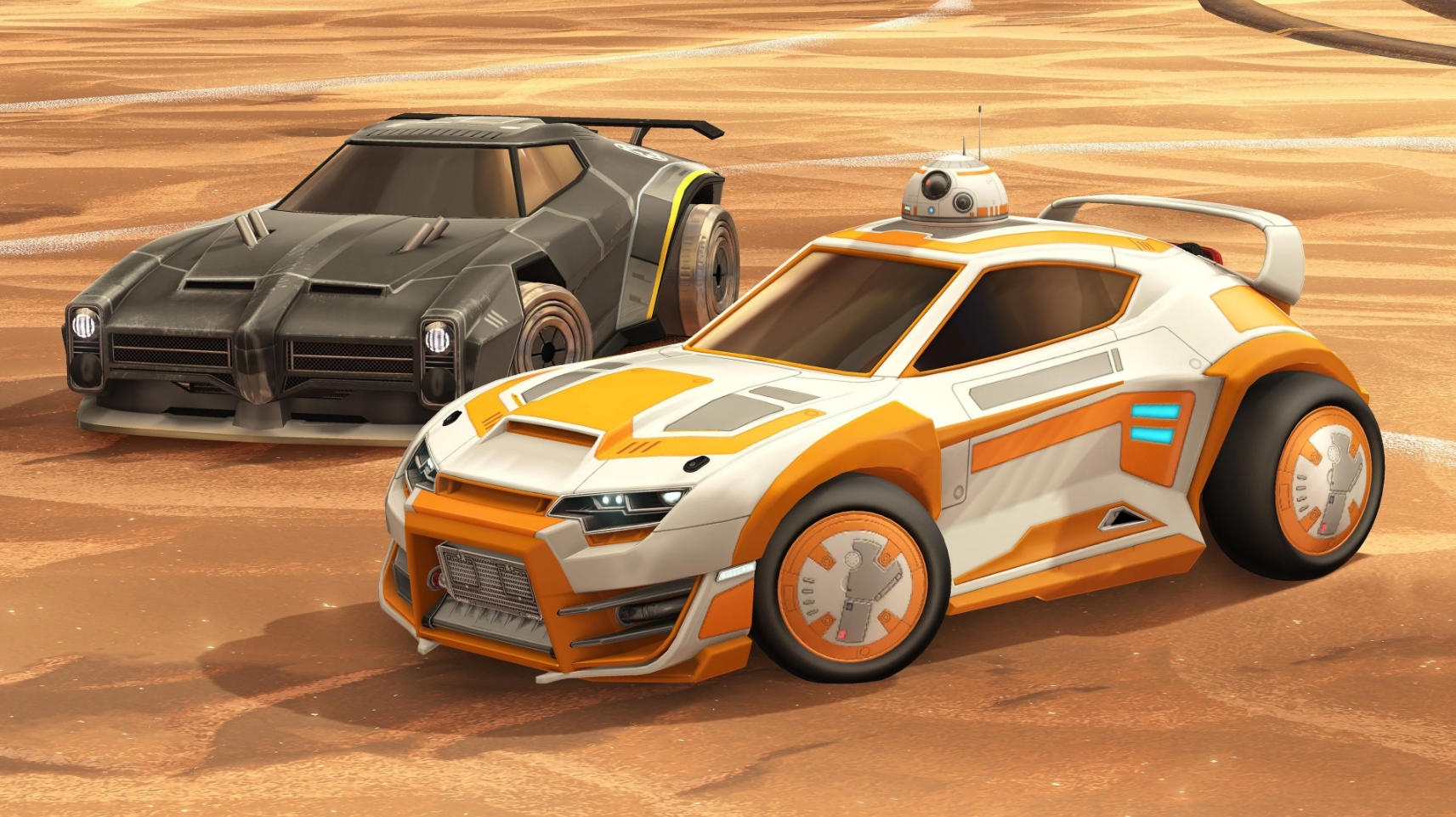 For more details please visit the official Rocket League News page.
Comments