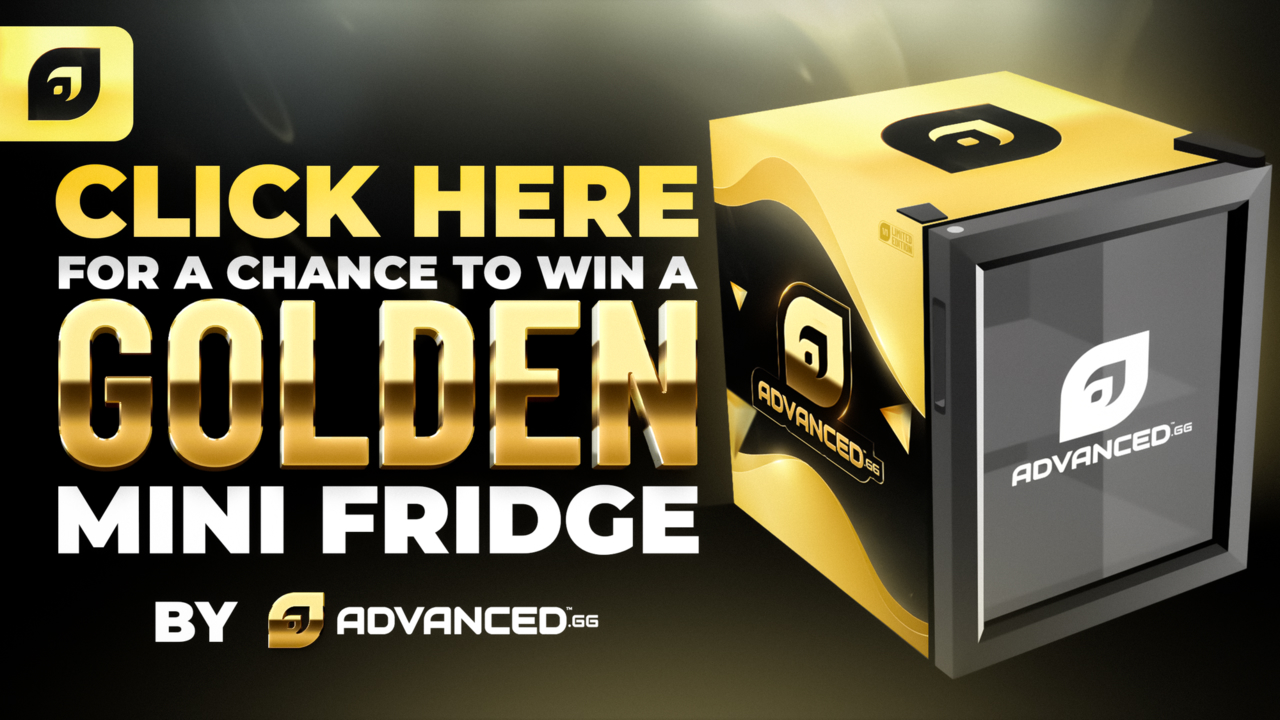 Our friends over at ADVANCED are giving you lovely people a chance to win a golden mini fridge and a 12-pack of ADVANCED premium energy cans (flavour of your choice).
How to Participate?
Head over to ADVANCED's Gleam page, you'll find multiple ways to participate and increase your chances of winning. Please note, you must be a US resident.
Who are ADVANCED?
ADVANCED produces a line of premium performance supplements for the gaming and lifestyle communities. They're transparent on all ingredients used and take a health-focused approach to their formulations. You can also rely on their products for energy and cognitive performance. You can read more about ADVANCED here: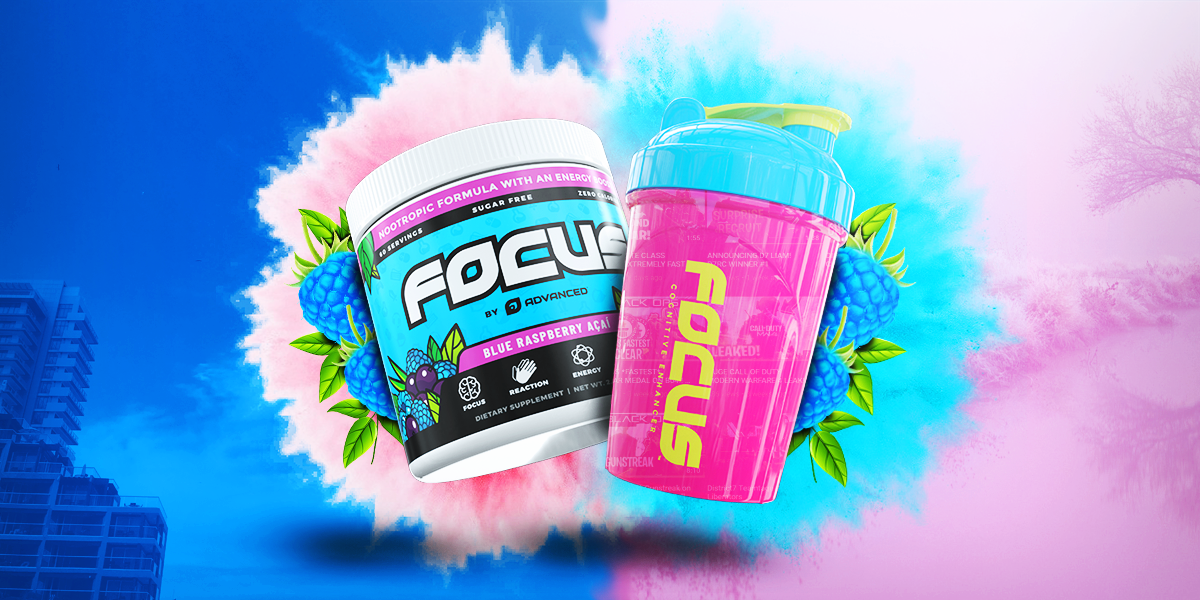 How do I Maximize my Chances of Winning?
To maximize your chances of winning, follow all the entry routes on the Gleam page. Downloading our mobile app through Gleam also gains you entries! All the game stats you need, neatly packaged in our handy app!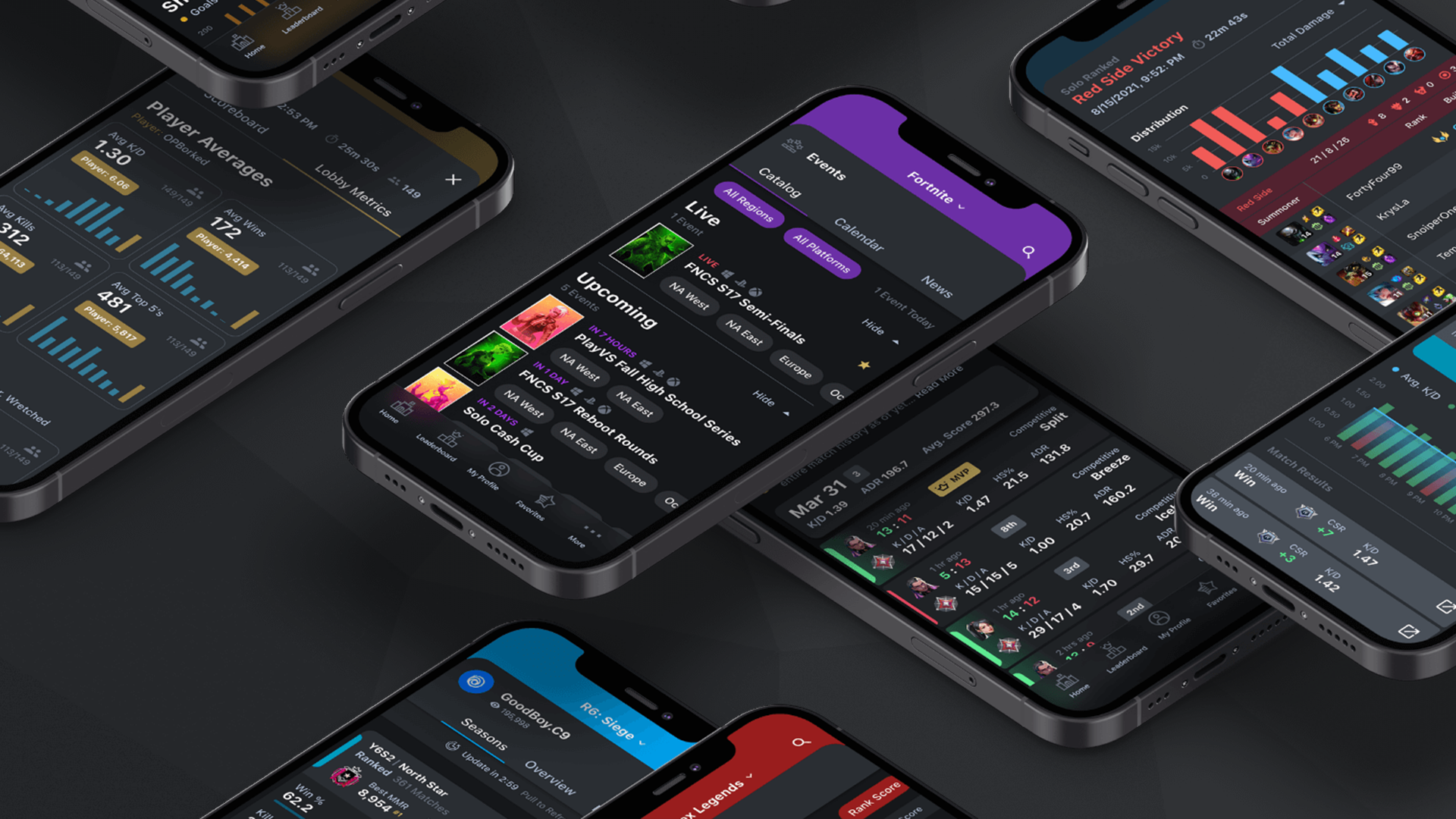 Winner! When?
The activity started on the 3rd Nov, 2022, you have until the 1st Dec, 2022 (11:59 pm EST) to enter the giveaway. The winner will be chosen on the 2nd Dec (2 pm EST). The winner will be contacted via email or Twitter.
Refer to the Gleam for full T&Cs.
Comments