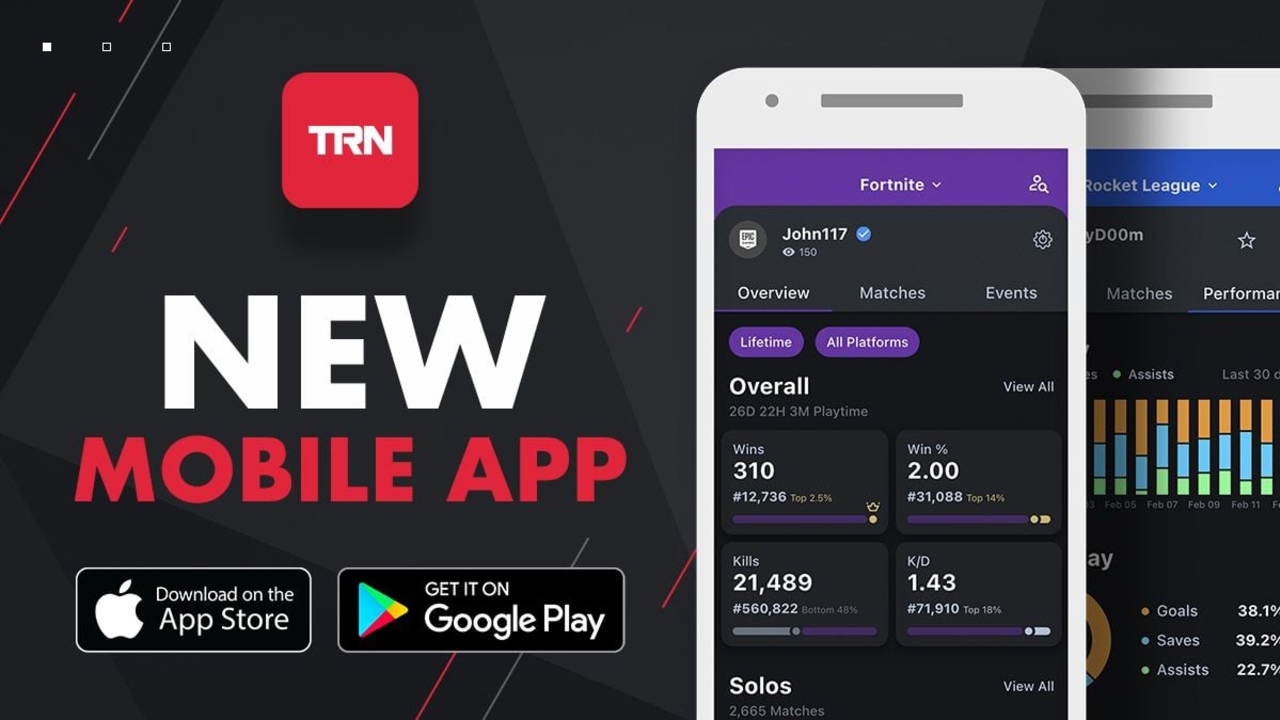 We are super excited, after months of development and many weeks of testing, it's finally here - our new mobile app!
We are taking our mobile support to the next level with first support for Fortnite and Rocket League. It's now available on iOS and Android!
On Fortnite, you can expect, as of today, full "Leaderboards" support, "Your Profile" section, and the whole "Events" feature. including "News" and "Daily Items"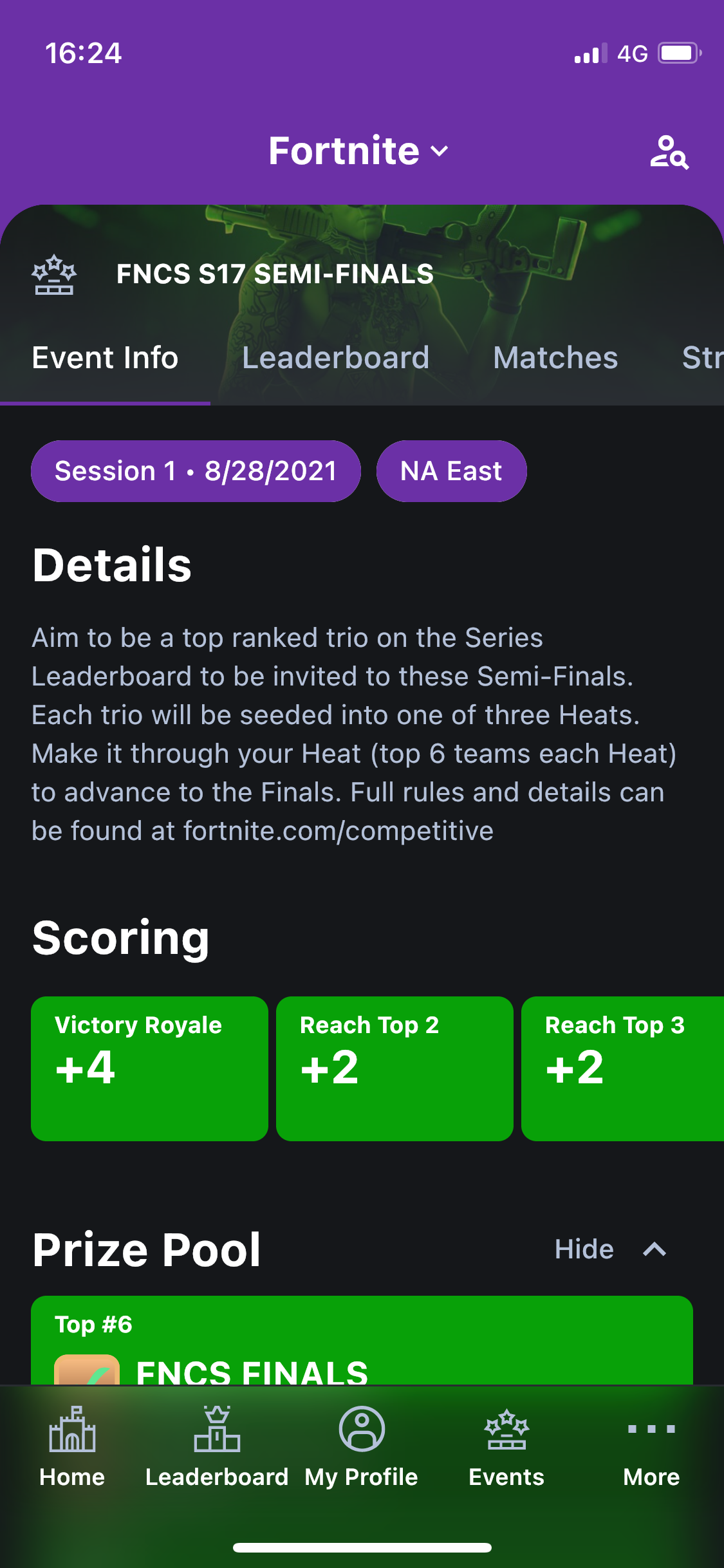 For Rocket League, we also launched with, of course, "Your Profile" section with Leaderboards and a Favorites feature.
As always, we'd love to know what you think. This is just the start, and a whole roadmap is planned for the mobile app. As said, you can download it today for free on iOS and Android.
Comments