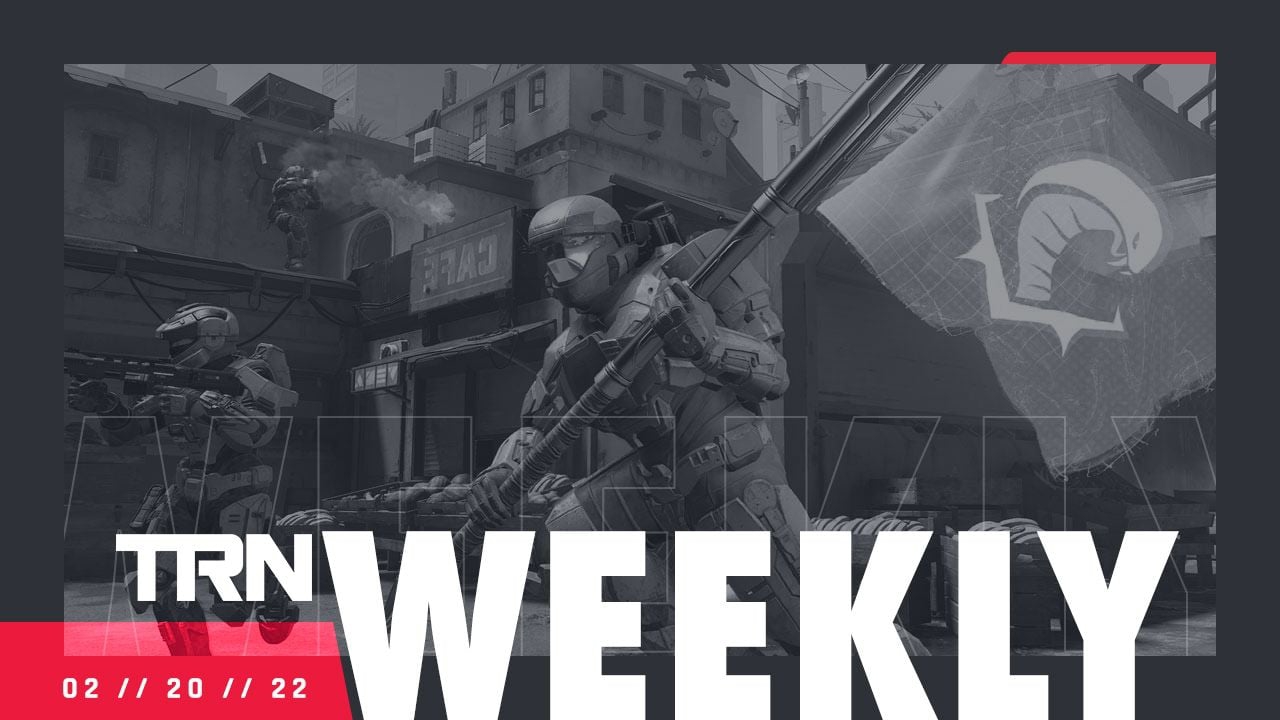 Announcing our partnership with SteelSeries
It was in the oven for a while, but this week we announced our partnership with SteelSeries.
Stay tuned for more updates! In the meantime, you can participate in our Destiny 2 Highlights activity, with a very special grand prize!
Learn more about the partnership.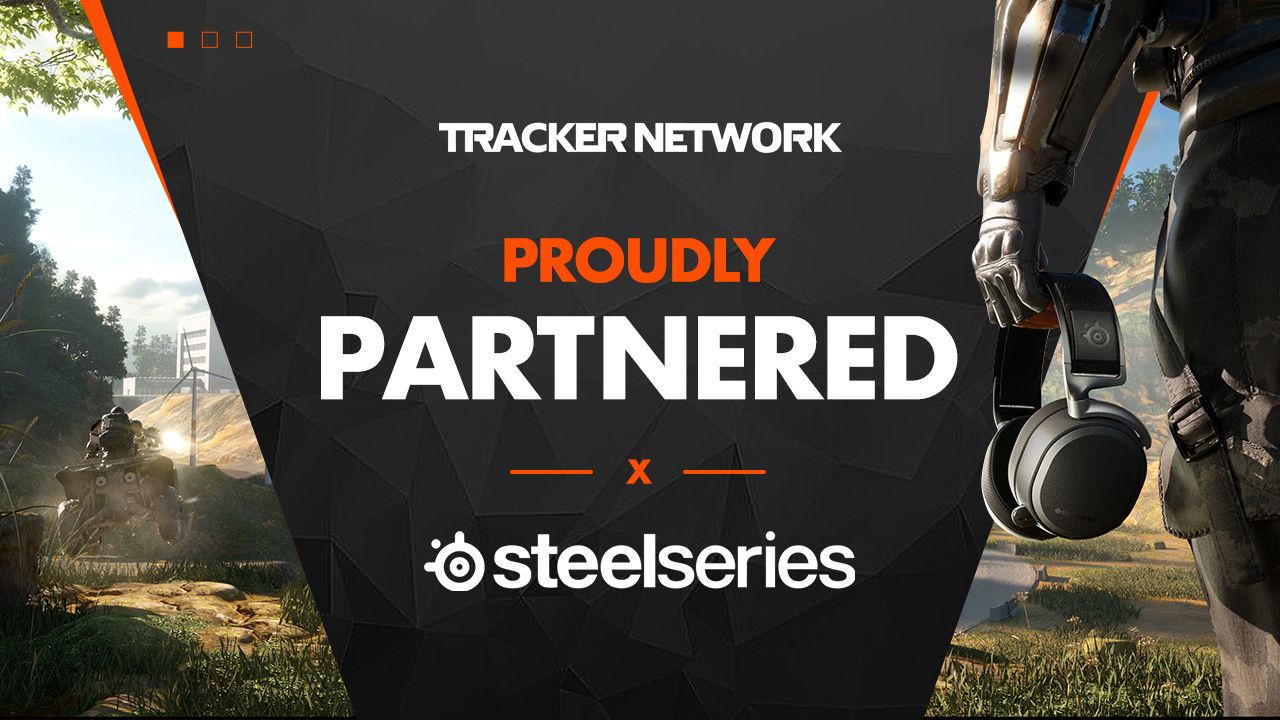 Updates to TFT Tracker
Our site TFT Tracker is now updated to the latest mid-set, Neon Nights, that arrived this week with patch 12.4.
You will also notice the customized theme in celebration of the new update.
Tracker Live App Updates
This week we continue to improve our latest PC overlay app, Tracker Live, with some quality of life updates and improvements to the Halo support. We added team averages and win prediction.
Learn more about Tracker Live!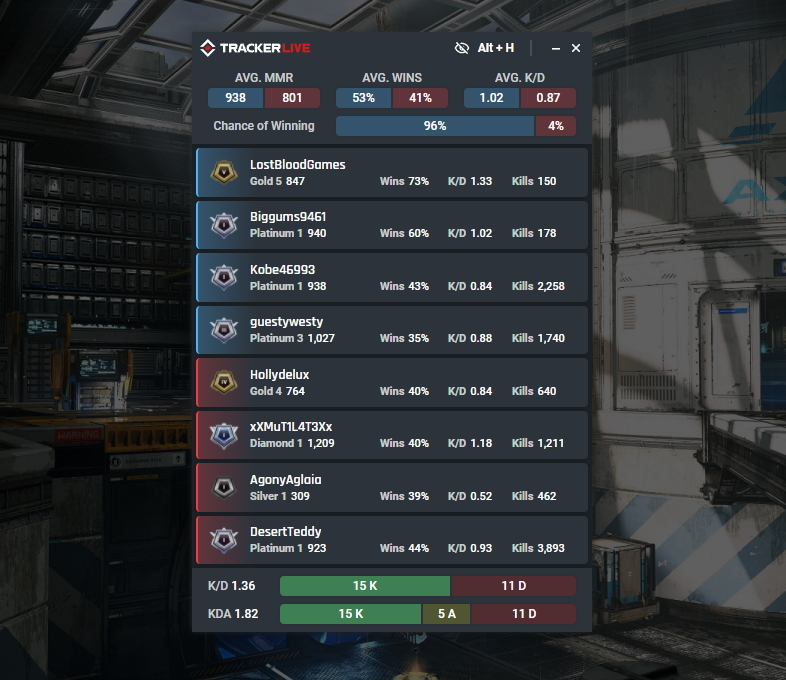 These were the big highlights, and we have daily updates as we are continuously working on improving our sites and apps. Please share your feedback with us, and let us know what you think! Don't forget to follow us on Twitter and Instagram to get all the latest TRN news, announcements, and data insights.
Comments