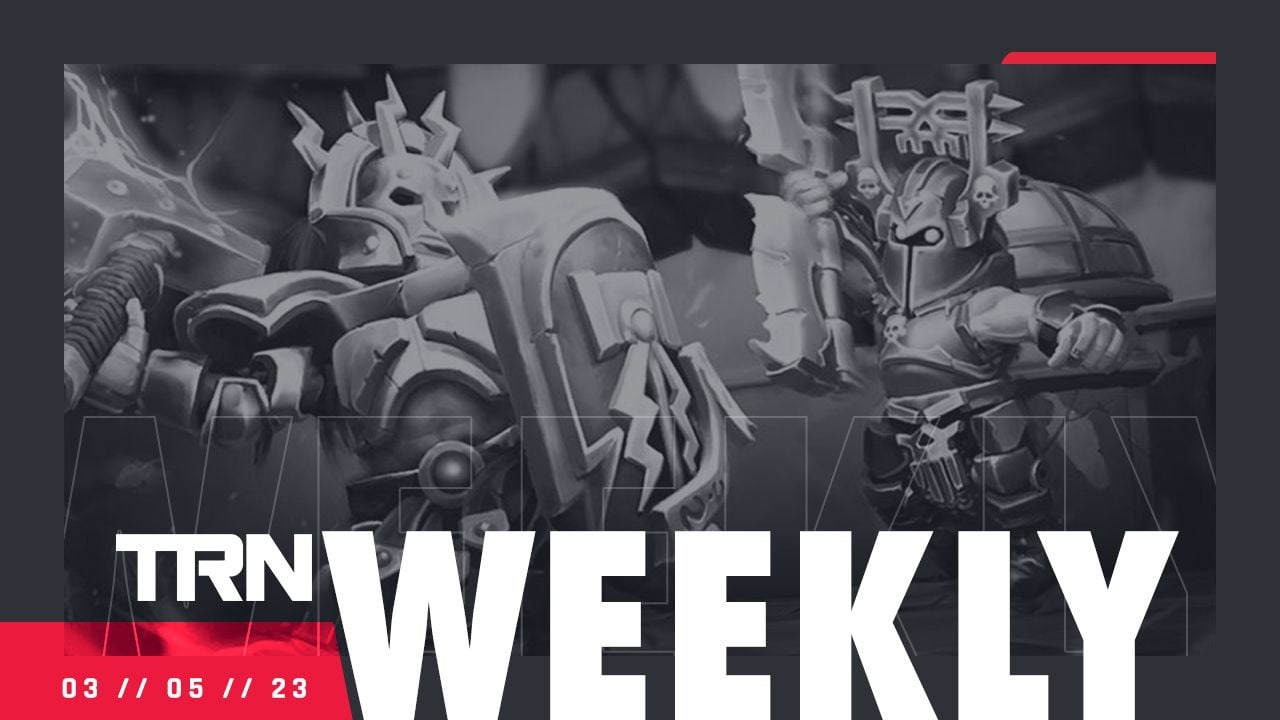 Launching Soul Arena Tracker
The Tracker Network team is proud to join the universe of Warhammer with Soul Arena Tracker as we launch support for another great auto-battler on the network.
Developed by Trophy Hunter and supported on Steam and mobile devices, you can take charge of a commander and build your army during matches as you build the ultimate synergy.
Use Soul Arena Tracker today to see what synergies the community has built, lookup other player profiles, and check your stats and progress in the ranked playlist.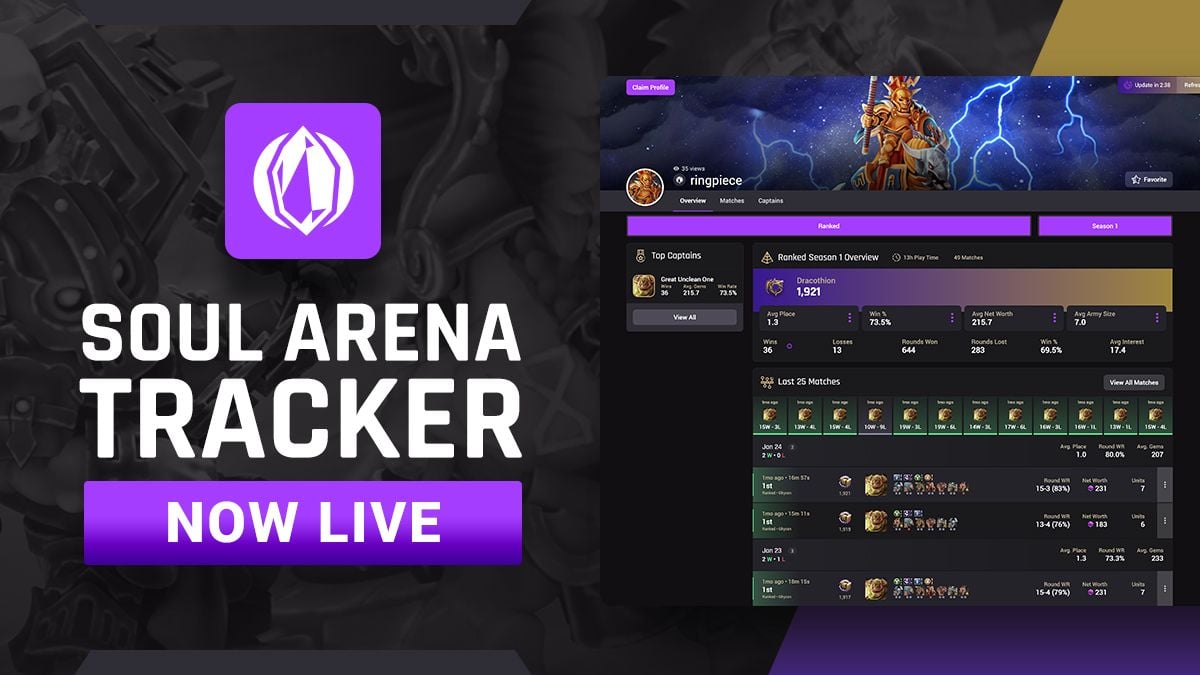 Destiny 2 Lightfall Support and a Big Site Upgrade
With the launch of Lightfall, we also updated our Destiny Tracker site big time: a new home page and player profile with more clarity on what is what.
We are also listening to your feedback with a survey we launched, so let us know what you think! Based on your feedback, we continue to improve, and you should expect more updates soon.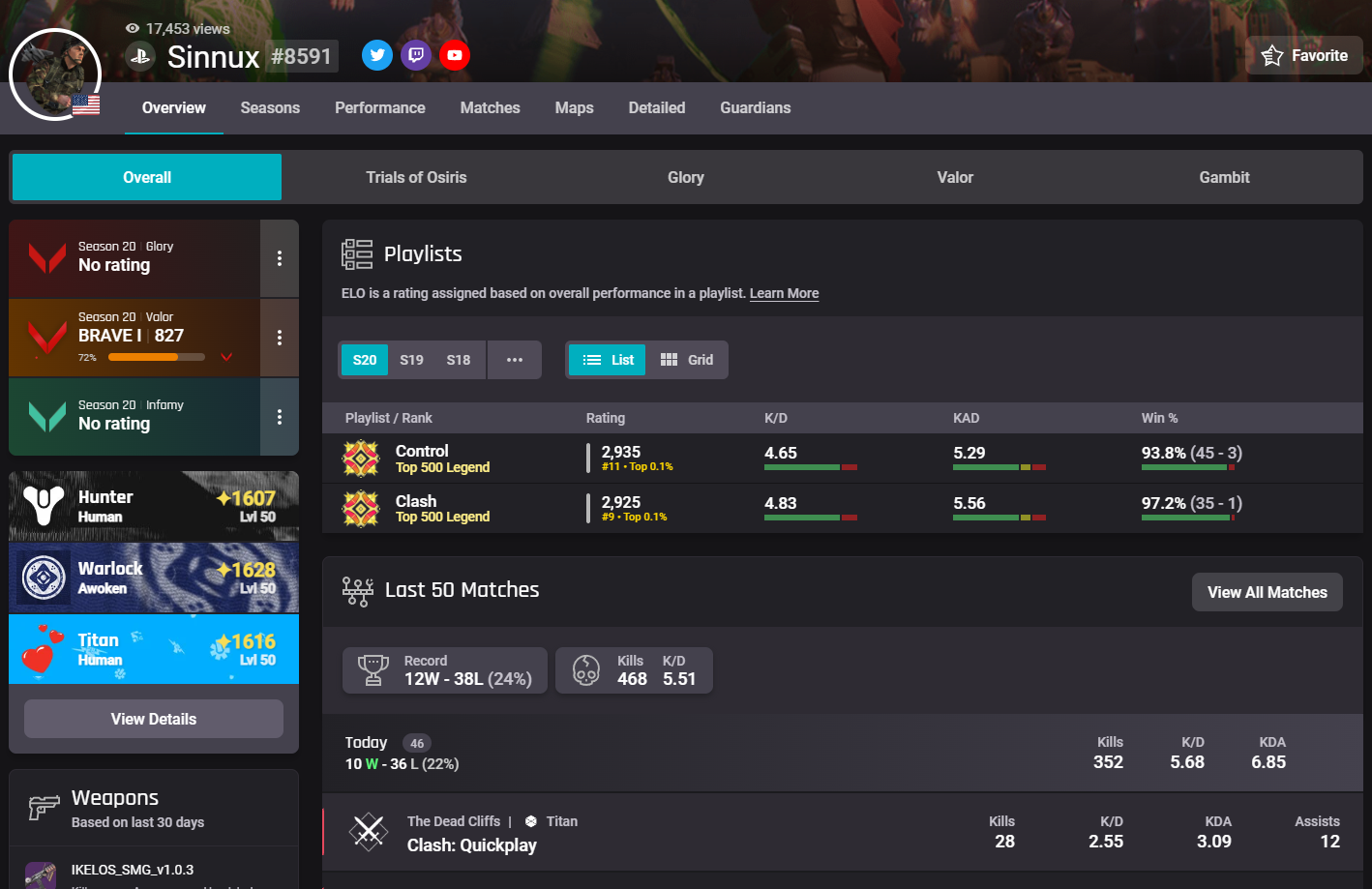 These are the big highlights for this week. We are continuously working on improving our sites and apps. Please share your feedback with us, and let us know what you think! Don't forget to follow us on Twitter and Instagram to get all the latest TRN news, announcements, and data insights.
Comments